Homeless Camp Cleanup Services
Atlanta Area | Gent's Junk
Homeless Camp Cleanup in Atlanta, GA
Gent's Junk Removal, the Atlanta-based junk removal company, can do homeless camp cleanup near you!
When a homeless encampment springs up on your property, it can be a liability—and a troubling responsibility—to clean it up. That's why we clean up homeless encampments for you…so you don't have to!
1
Get Started
Book online to schedule your homeless camp cleanup appointment. Or, give us a call to book over the phone.
2
Heads-Up Call
We won't sneak up on you. Expect a courtesy call from us when we begin heading your way.
3
Heavy Lifting
Our full-service team handles all the hauling for you, so take a sigh of relief as we fill up our truck!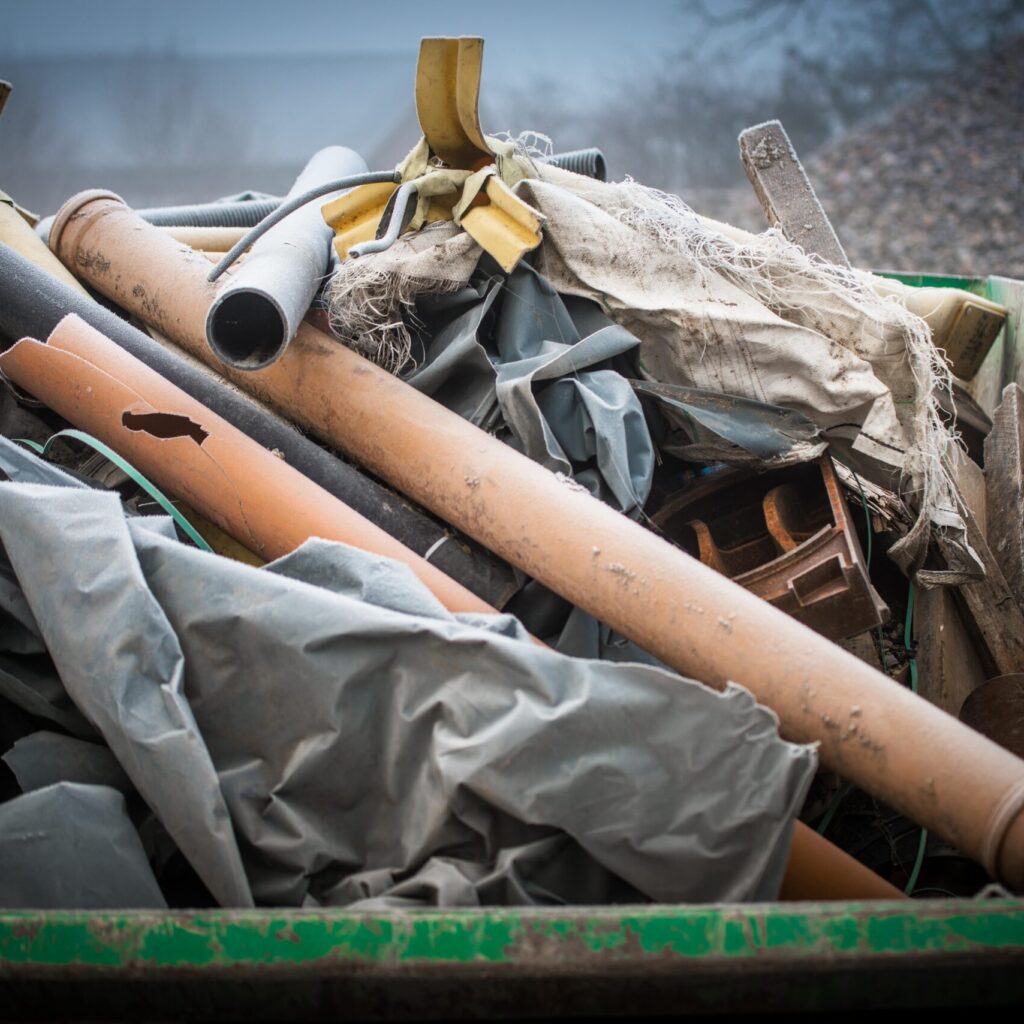 Our Homeless Encampment Cleanup
Cleaning up homeless camps is difficult work that involves potentially hazardous waste. Don't saddle yourself or your employees with that responsibility. Call on us instead!
After showing up and quoting the job, we get to work.
From trash to tents to abandoned belongings, we haul it all.
Once it's all loaded up in our truck, we settle up and head out. Lastly, we'll recycle whatever we can and dispose of the rest!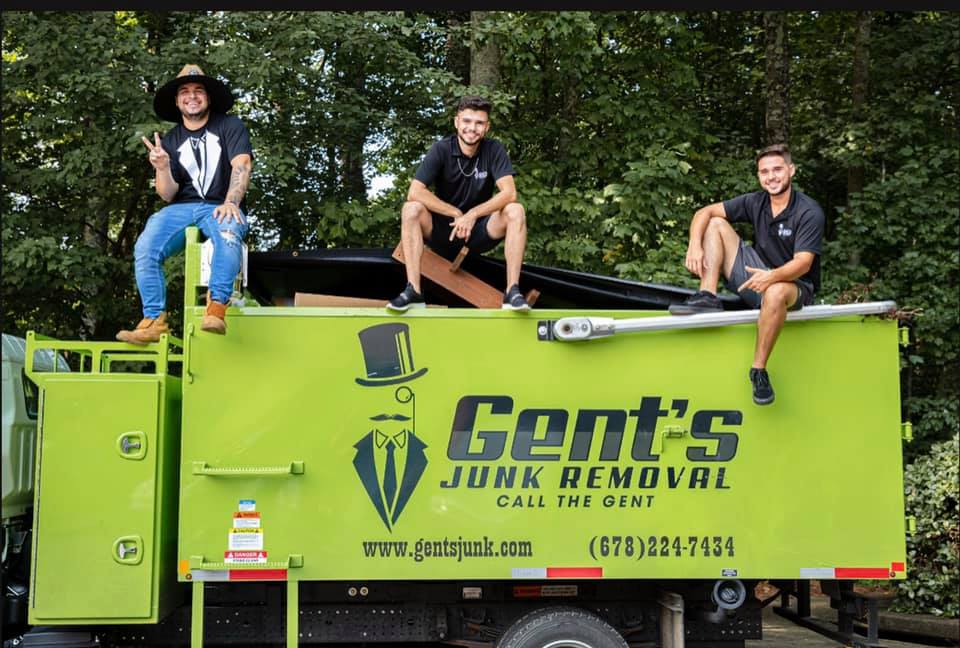 Gent's is the Best
When choosing between a local business and a franchise, there are many factors to consider, but we think you'll find that the dependable team at Gent's Junk Removal is the best near you.
Fast
We show up on time, then get the work done ASAP.
Professional
We do our best because you deserve it.
Local
Based in Alpharetta, we take pride in our community.
Affordable
We do homeless camp cleaning for a fair rate.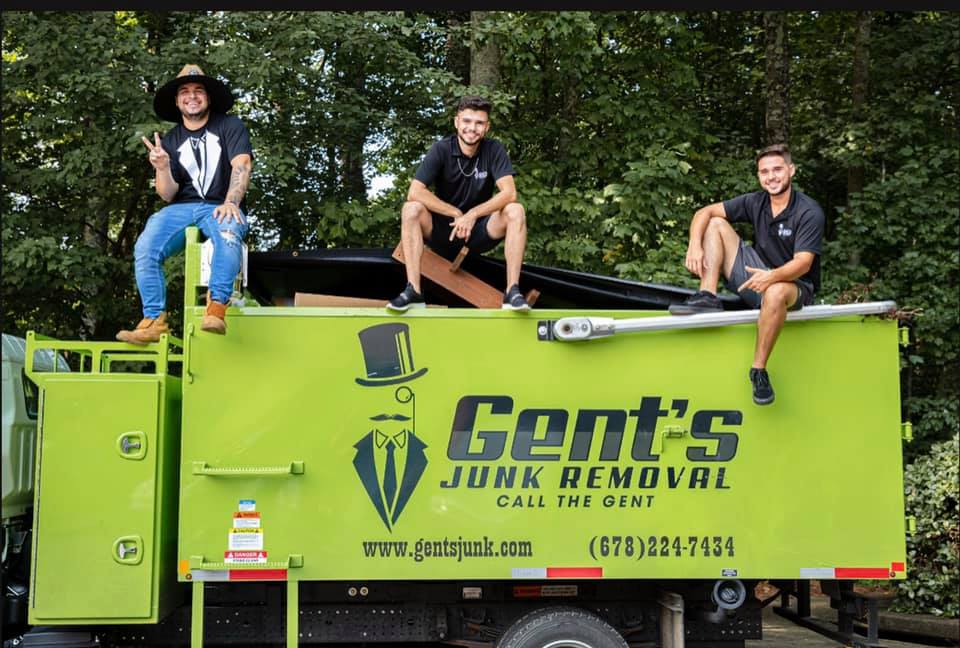 Encampment Cleanup Cost
We like to cut our clients a deal on whatever junk removal services they need, including homeless camp cleanup.
We know the franchises are charging premium prices for the same services, so we offer local savings that can't be topped!
Our team always offers firm, upfront quotes. So, you'll know what you're paying from the start of the appointment.
No hidden fees ever! We don't use dirty tactics like that. All charges are made clear from the beginning.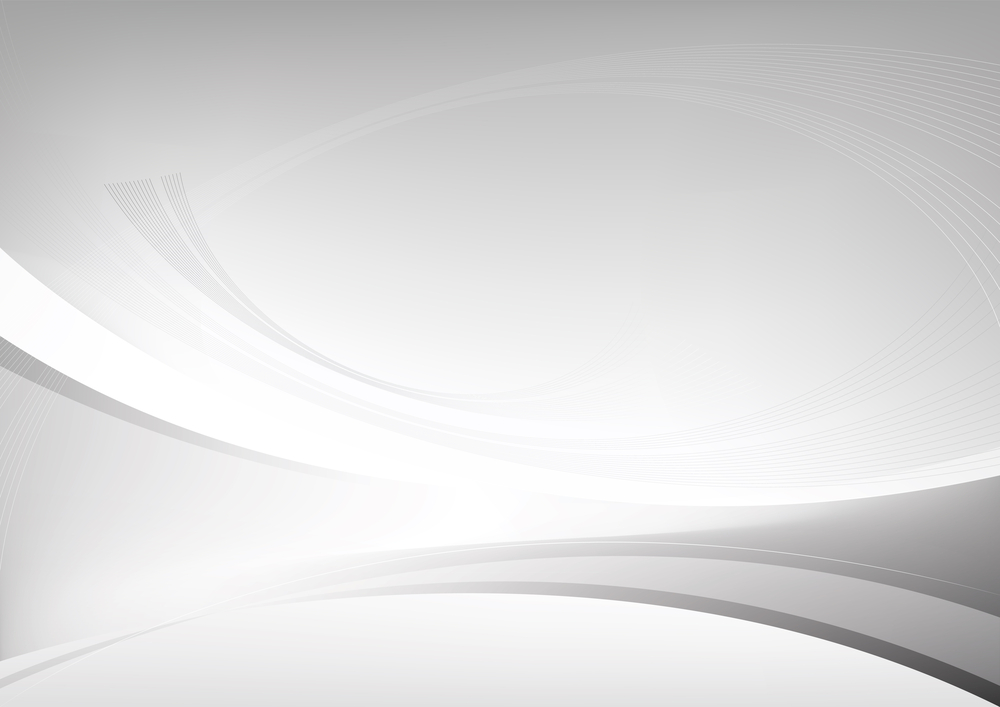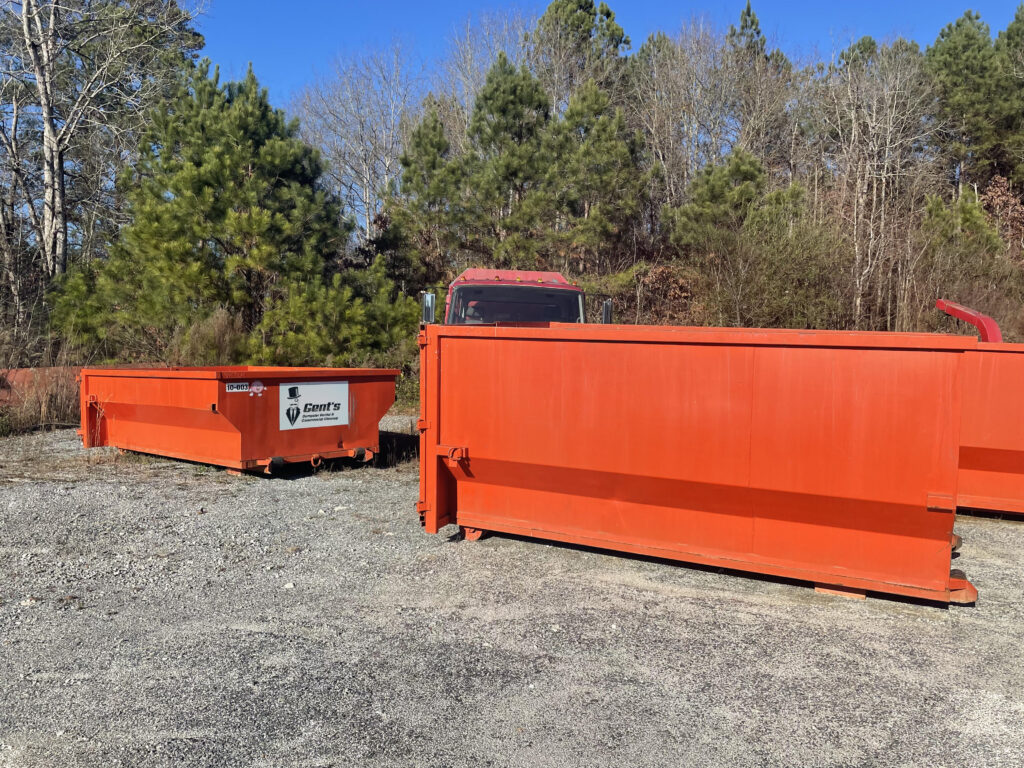 Book Today
Need an appointment sooner rather than later? Do you want Gent's Junk Removal at your location now? While we can't be there in five minutes, we can certainly be there by today or tomorrow! With our same-day and next-day availability, your most urgent needs can soon be met. Just claim your appointment window now and we'll be there before you know it!
Schedule your homeless encampment cleanup appointment today either online or over the phone.