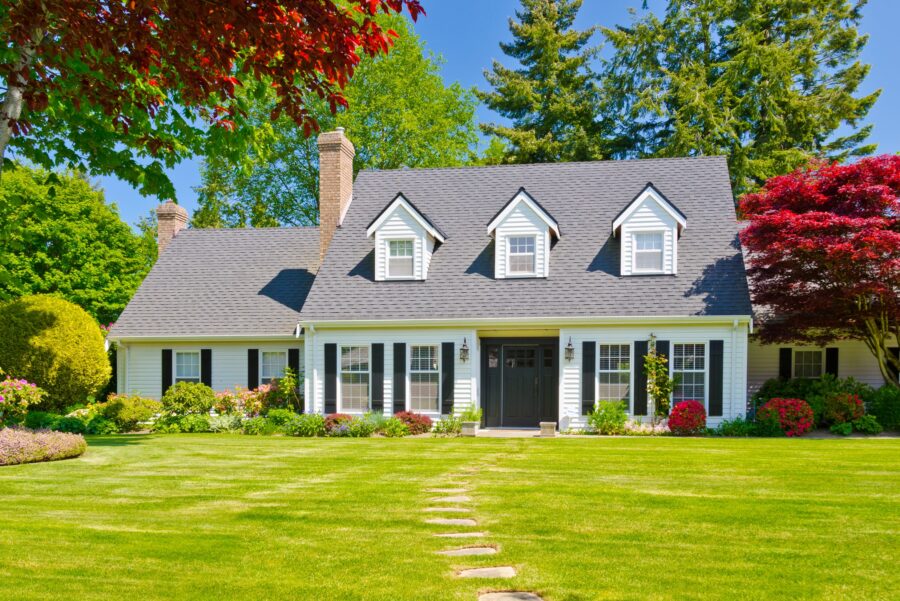 Eviction Cleanouts
Choose Gent's Junk Removal for the best eviction cleanout services near you!
Eviction Home Cleanouts in Atlanta, GA
When you have a property full of junk, don't get in over your head. Instead, turn to Gent's Junk Removal for the eviction cleanouts you need.
We are a local business that is proud to serve Metro Atlanta and the surrounding areas.
We clean out foreclosures, evictions, etc.
Our full-service team will happily haul away all the junk, including the heavy stuff. Leave it to us!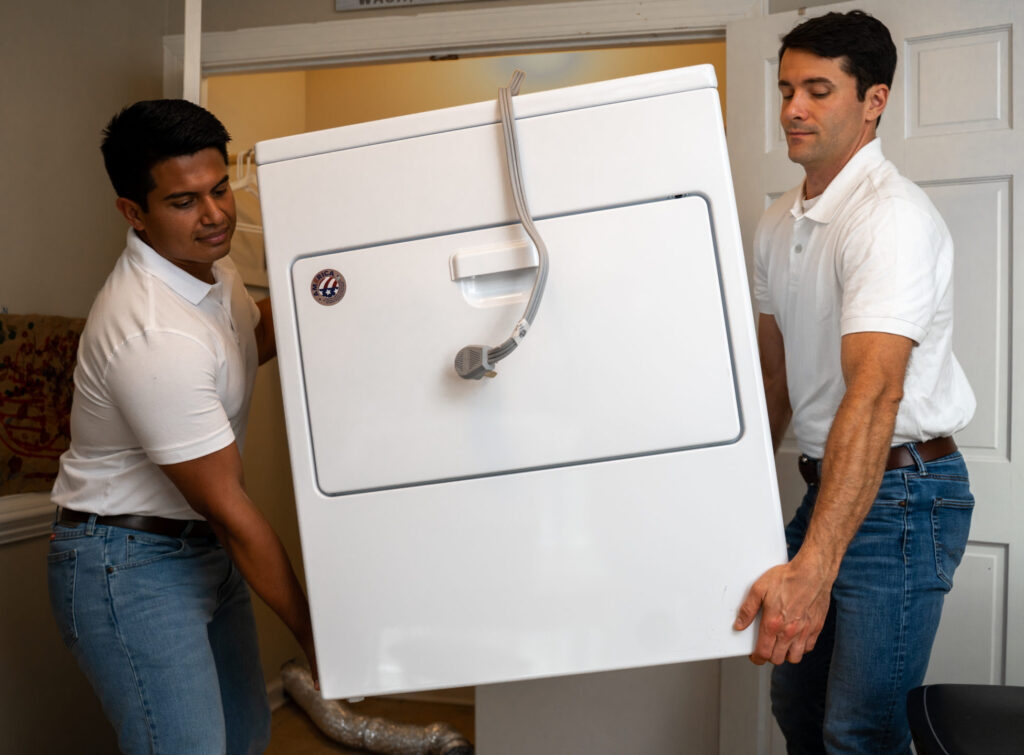 Eviction Clean Out Services
Among all of the companies that clean out homes evictions, one must stand above the rest: Gent's Junk Removal!
We're professional from the get-go. Contact us today to arrange a same-day or next-day appointment with a friendly employee.
As we work on your clean out project, you can count on us to be friendly, fast, and hardworking. After all, you deserve nothing less than our very best.
By the time we've finished our work, we'll even sweep up behind ourselves. That way, the house is truly clean.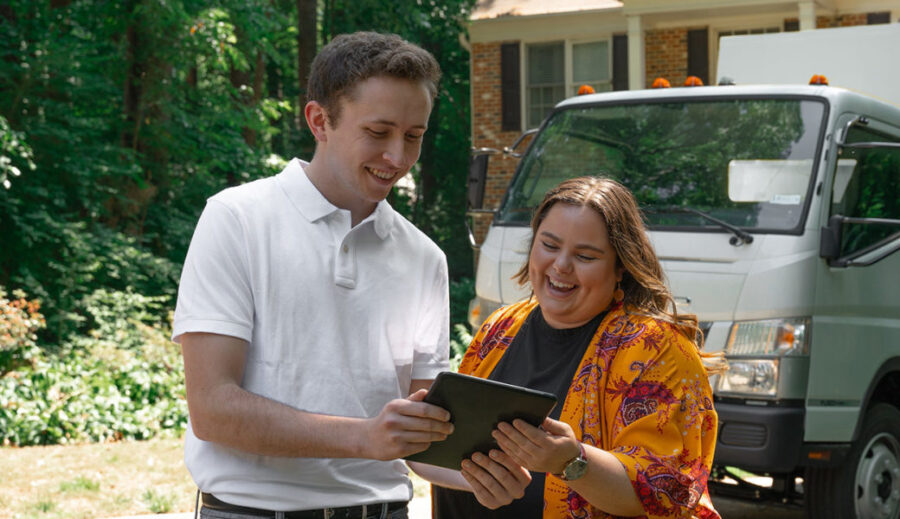 Cost of Eviction Cleanouts
How much will your eviction clean out cost? We are proud to offer our services for an affordable price.
At the beginning of your appointment, after we've reviewed everything you want us to take away, we'll give you an upfront quote.
This upfront quote is based on volume. What this means is that you pay a price based on how much junk we take off your hands.
At the end of your appointment, you'll pay the same price you agreed to at the beginning. We never saddle our clients with hidden fees.
1
Book Now
To schedule a home cleanout, you can reach out to us by either contacting us online or calling 678-224-7434.
2
Our Arrival
We'll be there before too long! Expect a courtesy call from us when we're fifteen minutes out as a small convenience.
3
Cleanout
Approve our upfront quote, and it's junk removal time. We work fast to get rid of all the clutter for you.