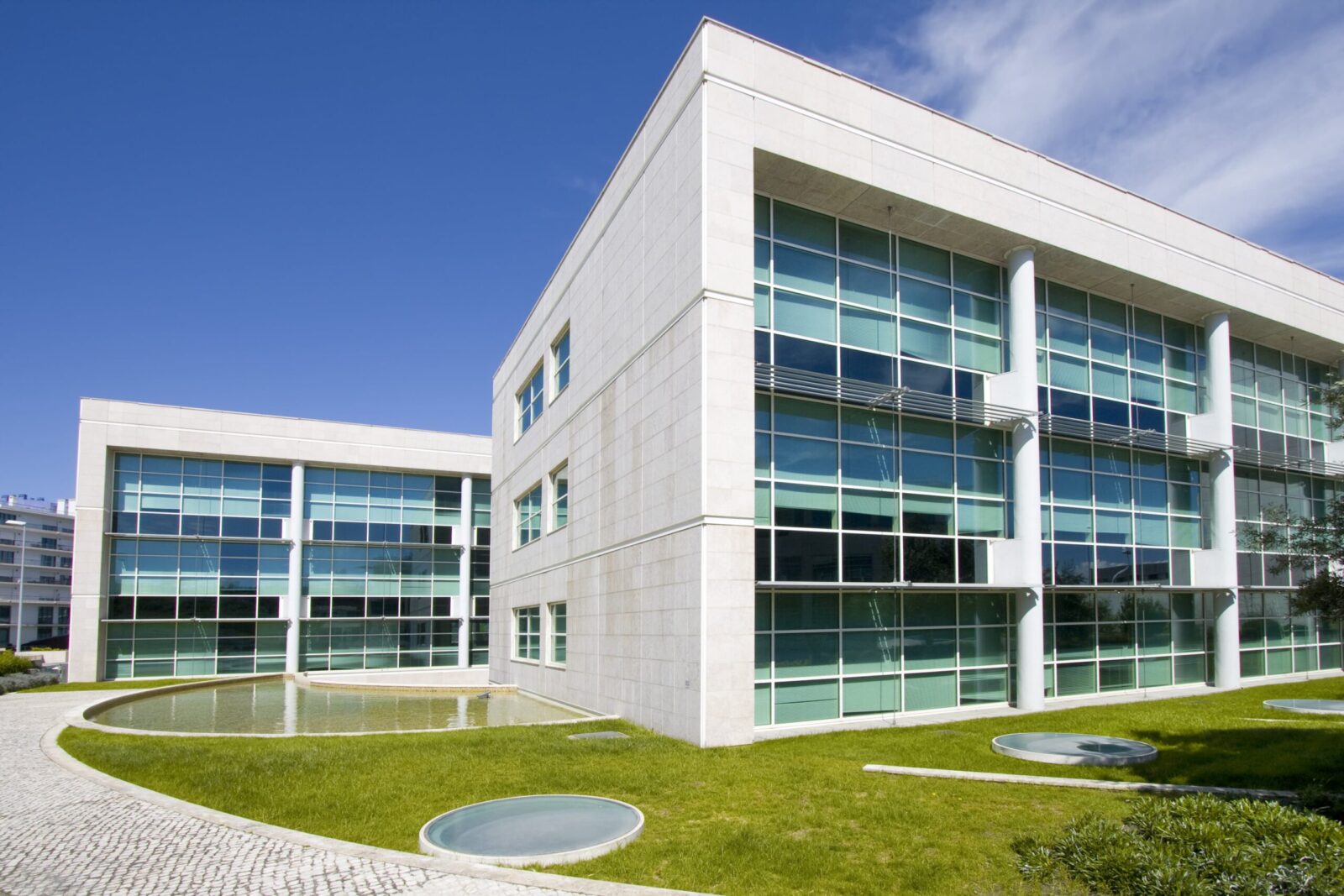 Commercial Junk Removal Services
by gent's Junk Removal
Save $20
Instant Quote
Full-Service
Commercial Junk Removal
Commercial junk removal is a big job. Leave the hard work to the pros at Gent's Junk Removal! We clean out commercial spaces quickly and efficiently so you don't have to worry about the details.
We help landlords, office managers, and more when they need commercial cleanouts in the Metro Atlanta area. From a full warehouse to an office full of old electronics and furniture, the Gent's Junk Removal team will clear all junk, large and small.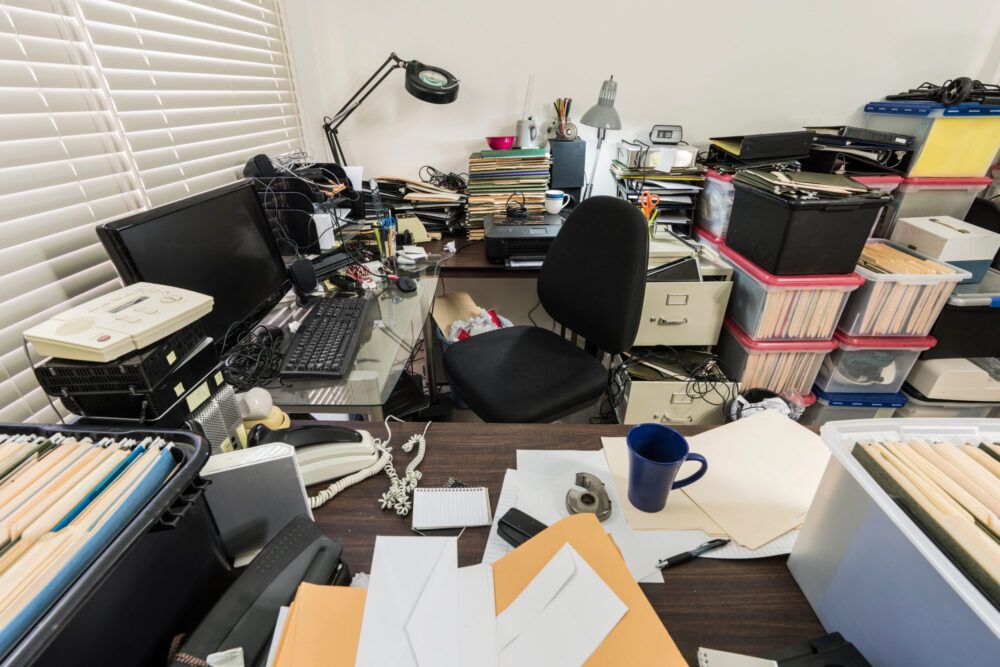 Full-Service Commercial Junk Removal
Upfront Quotes.
When we get to your commercial space, we'll look at what you need removed and offer a firm quote at no cost.
Professional Crew.
Next, we'll get to work with your approval. Our team is always prepared for any job!
Final Touches.
After we've loaded all your junk in our trucks, we'll sweep the area before heading out.
Responsible Disposal.
Our job isn't done yet! We donate and recycle as much of your unwanted junk as possible.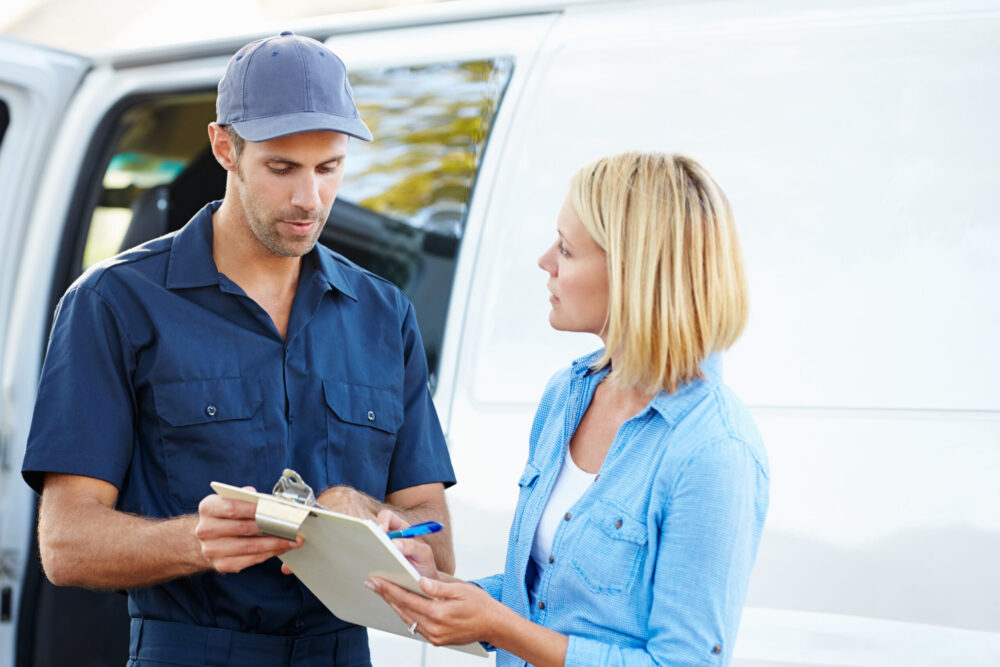 Honest Prices from Local Experts
On a budget? Gent's Junk Removal is locally-owned and operated in Alpharetta, so you won't pay inflated franchise prices.
We give quotes before we do any heavy lifting, so you'll always know what you're paying for ahead of time.
Your price includes labor, hauling, and disposal. You pay one simple price!
We charge by how much space your junk takes in our truck with no hidden fees, ever!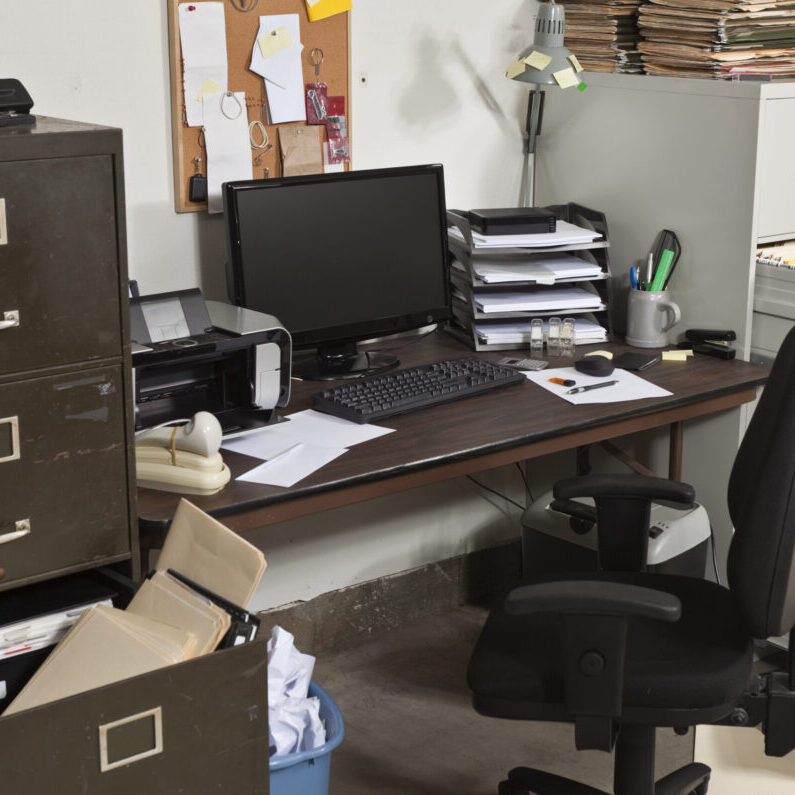 Offices
Office spaces can have big furniture, heavy filing cabinets, and bulky electronics. Gent's Junk Removal can take it all with our big trucks and experienced team.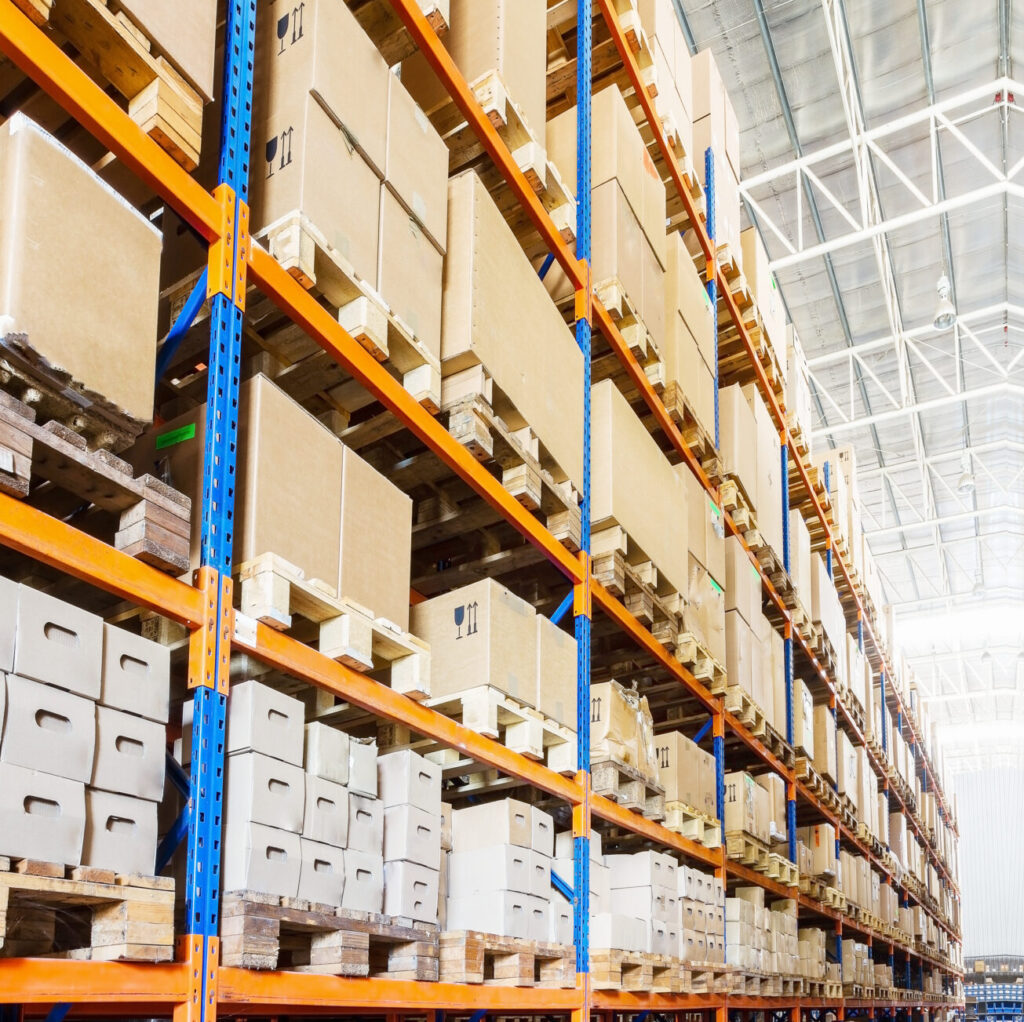 Warehouses
Sometimes, it's best to leave the big jobs to the pros! We can clear old inventory, shelves, and just about anything else from your warehouse.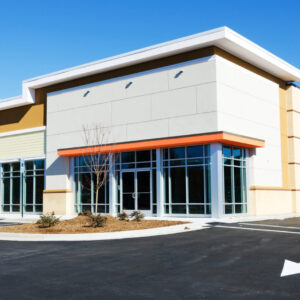 Retail Spaces
Whether you're closing the shop or moving to a different space, we can take fixtures, clothing, and more! We'll even donate and recycle what we can.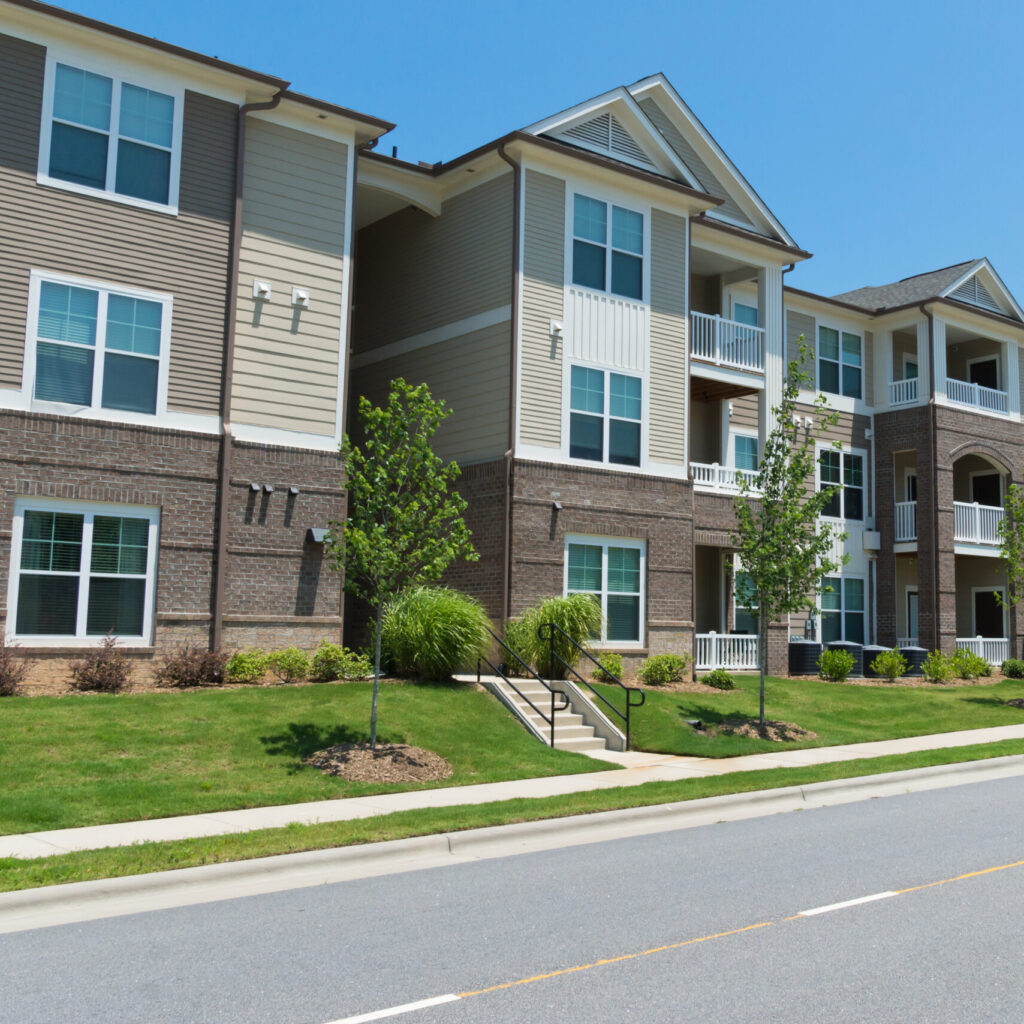 Rentals
Did a tenant leave their junk for you to deal with? Gent's Junk Removal can haul away their trash, furniture, and whatever else they left behind.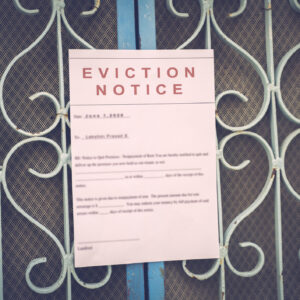 Evictions
Evictions can be messy. Our team is hard-working and dedicated, so we can get your space back in shape and help get ready for a new tenant.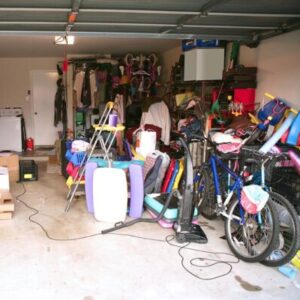 And More!
We'd love to help you with your commercial junk removal! We take all types of junk, so we can customize our services to suit your needs.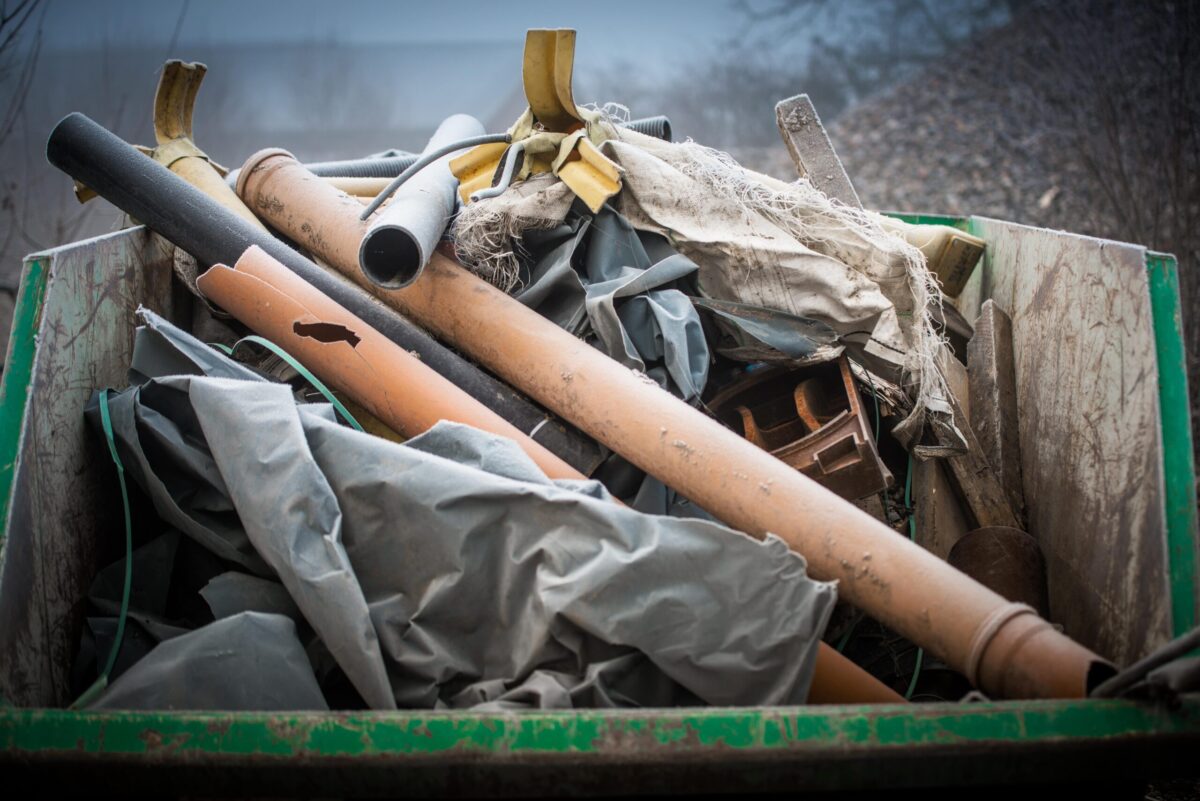 Items We Take
Computers
Fax Machines
Office Furniture
Shelving Units
Recyclable Materials
Appliances
Construction Debris
Fixtures
General Junk
1
Easy Scheduling
Are you ready to get started? Book online or call 678-224-7434 to choose an appointment that fits your schedule.
2
Courtesy Calls
You'll know when to expect us! A member of our team will give you a courtesy call when we're on the way.
3
Fast Service
Stand back and leave the hard work to the pros! We'll lift, load, and haul away every piece of junk, then sweep up the area.
Serving Metro Atlanta
We do commercial junk removal near you! No matter how big or small, we can customize our services so your junk removal process is smooth and stress-free. We serve these Atlanta areas:
Duluth
Marietta
Sandy Springs
And more!