Play Set Removal
Our swing set removal service lets you get rid of play structures without even breaking a sweat.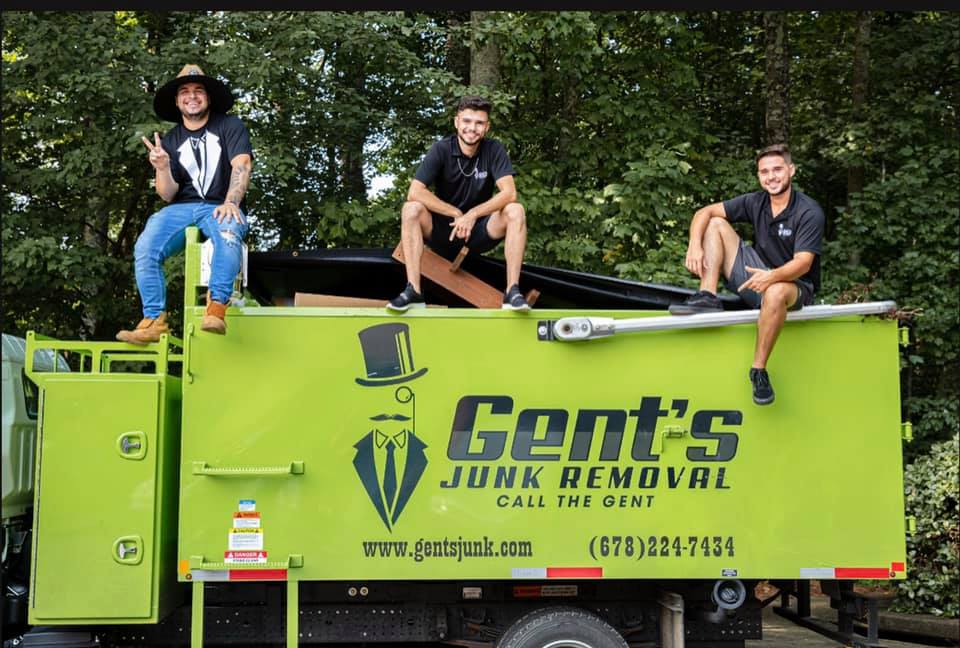 Swing Set Removal Near You
Play set demolition is easy thanks to Gent's Junk Removal. We just follow a proven series of steps to ensure your appointment is stress-free:
On time. When we're on our way, expect a courtesy call from us as a convenient heads-up.
Prepared. We bring enough team members for the job, along with all the necessary equipment.
Fast. Show us the play set, accept our quote, and the structure will be torn down quickly.
Thorough. Of course, the job isn't over until we've loaded all the debris into our truck, too.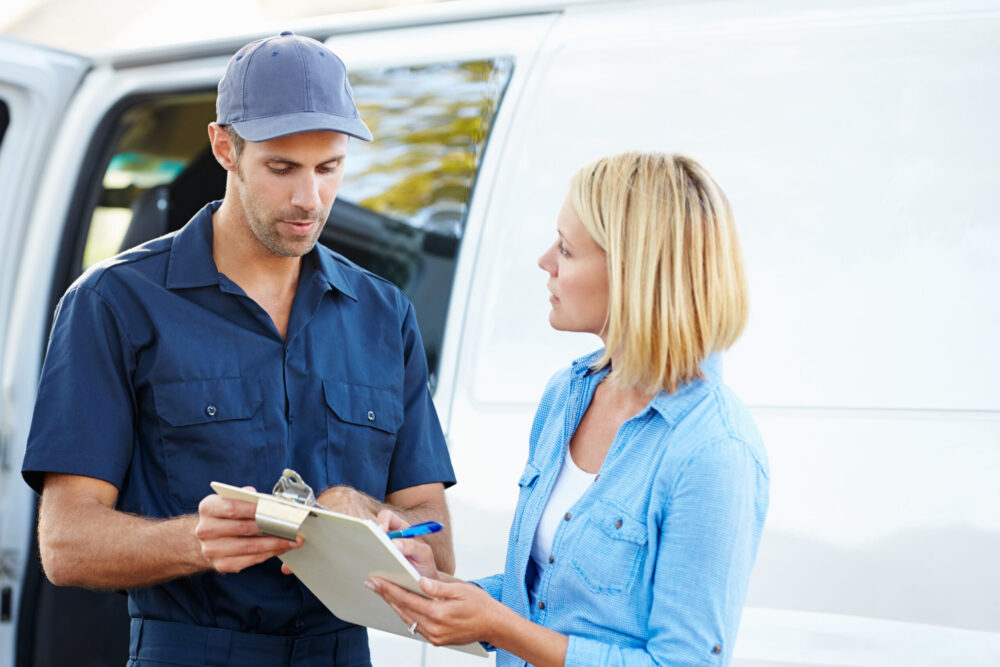 Our Upfront Pricing
How much does it cost to remove a play set? The answer: a fair, upfront price!
Quote. Our quotes are always upfront and all-inclusive so you know what you're paying from the start, no exceptions.
No-cost. When we provide you with a quote, there are no costs or obligations attached. If you like what you hear, approve it!
Fair. After receiving your approval, we'll work diligently to remove your play set, never charging you hidden fees.
Pay. When it's time to settle up, we will happily accept cash or card payments. Then, we'll roll out to dispose of the debris.