Furniture Removal Services
Atlanta Area | Gent's Junk Removal
Save $20
Instant Quote
Gent's Junk
Furniture Removal Services
If you have old or unwanted furniture, call the Gent! Gent's Junk Removal does full-service furniture removal in the Metro Atlanta area.
Locally-Owned. We're not a franchise! Gent's is locally-owned and operated in Alpharetta.
Serving Metro Atlanta. We remove old furniture across Metro Atlanta.
Professional Crew. Our team's work ethic shines through! We always give our all for each customer.
1
Get started
Call or book online to schedule your furniture removal today. We offer 2-hour appointment windows.
2
Heads Up
You won't have to wait around on us! We'll call when we're on the way, then arrive on time and prepared.
3
heavy lifting
Don't worry about dragging your junk to the curb! We do all the hard work.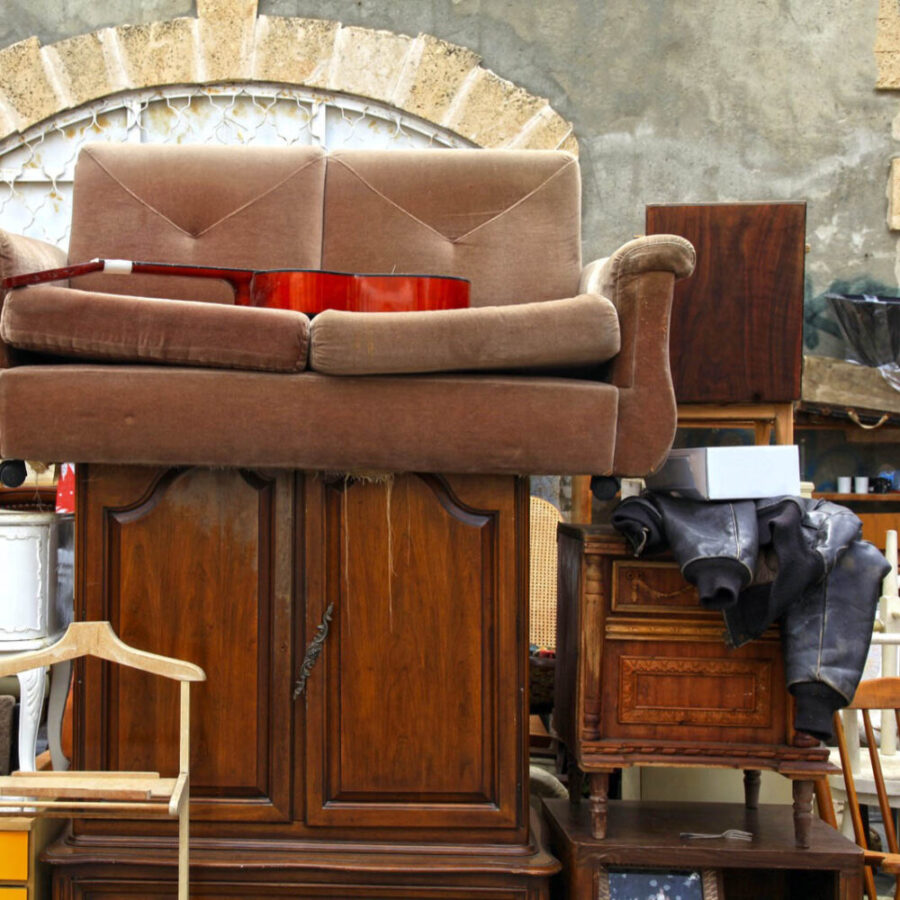 Items We Take
Our unwanted furniture removal service includes just about any type of furniture! We'll even take a single piece. Don't worry about straining your back or marking up your walls.
Recliners and Ottomans
Desks and Filing Cabinets
Couches and Futons
Mattresses and Bed Frames
And More! Call to see how we can help.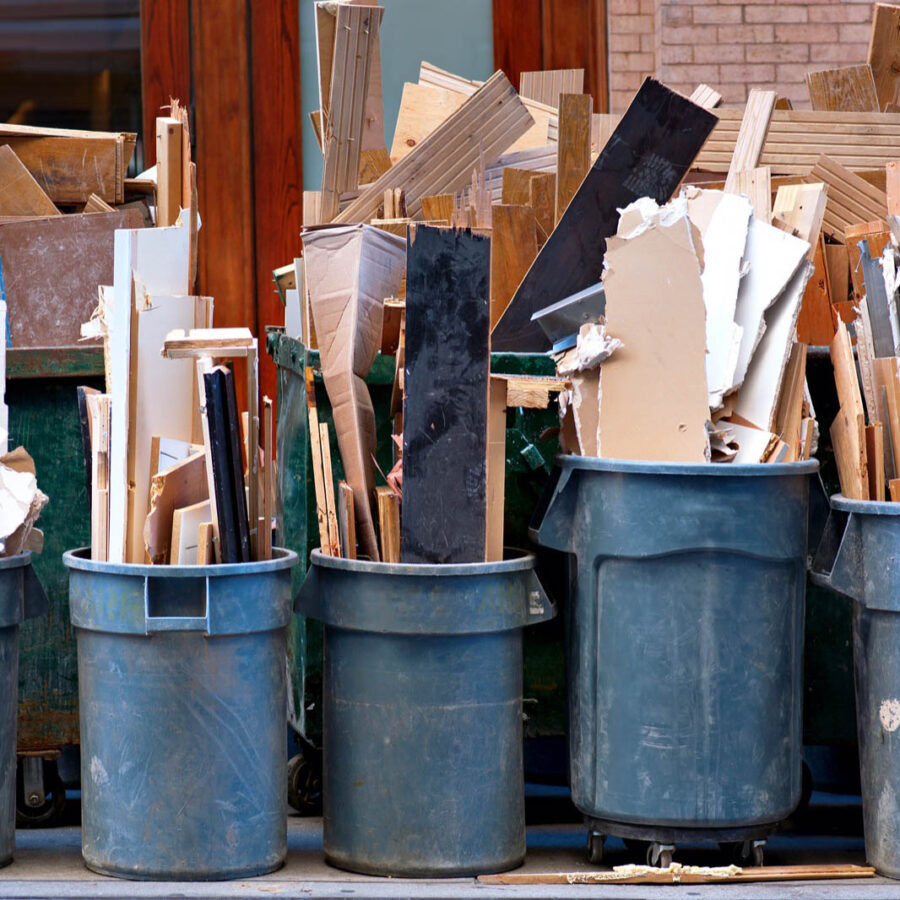 Our Process
Since we do full-service furniture removal, you don't have to plan out any of the details. We save you time and stress!
Schedule. First, get in touch. We can give you an estimate with no obligation or commitment.
Quote. Next, we'll arrive on time to look at how much junk you have, then offer a custom, upfront quote.
Lift. Leave all the hard work to us! Bulky, heavy furniture is no problem for our crew.
Haul. We handle the transportation, saving you a trip. We'll even donate or recycle when possible!

Why Gent's Junk?
When you choose Gent's Junk Removal, you get professional service at a fair price.
We offer quotes at no cost so you know what you'll pay up front. No surprises!
Our team is truly dedicated. We can adapt to what you need to get you clutter-free in no time.
We are a small, local business. Supporting us keeps money in our communities!
Other Services
Do you have other junk you want us to pick up with your unwanted furniture? We have all the right junk removal services for you!
Appliances
Construction Debris
General Junk
Hot Tubs
TVs and Electronics
Trash
We can tear down playsets, sheds, and more. Call or book online to get started today!