Demolition Services
We are a local demolition company that wants to serve you!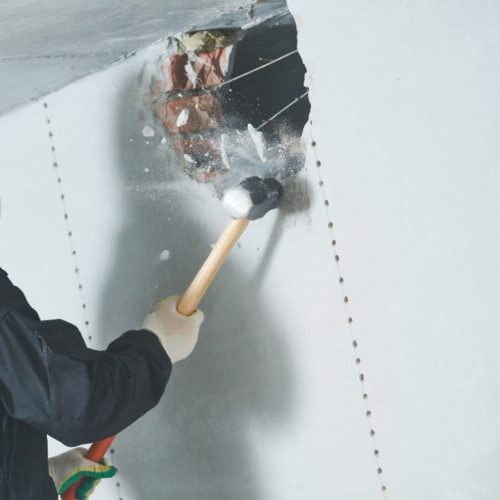 Our Demolition Process
Take a moment to breathe. Our demolition process leaves you with the time and space you need to relax because we handle every aspect of the work.
Planning. Show us the unwanted structure. We'll make a plan for demolition, then prepare to put it into action.
Teardown. Next, we'll grab our tools and start demolishing that unwanted structure. We always take caution.
Cleanup. Finally, we'll gather up all the debris, load it onto our truck, and take it away for local disposal.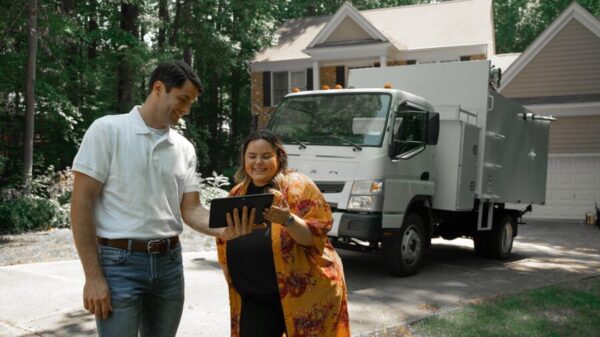 Cost of Demolition
When taking on your demolition project, we will always tell you the cost of our services upfront.
Custom quotes. No two demolition jobs are quite the same, so we'll provide you with a custom price during your appointment.
No hidden fees. We won't play any tricks on you. Our quoted price is final, and we never try to hit you with hidden charges.
Payment options. You can pay for our services using cash or a credit card. Be sure to have either of those on hand!