Construction Debris Removal
Let Gent's Junk Removal keep your worksite clean!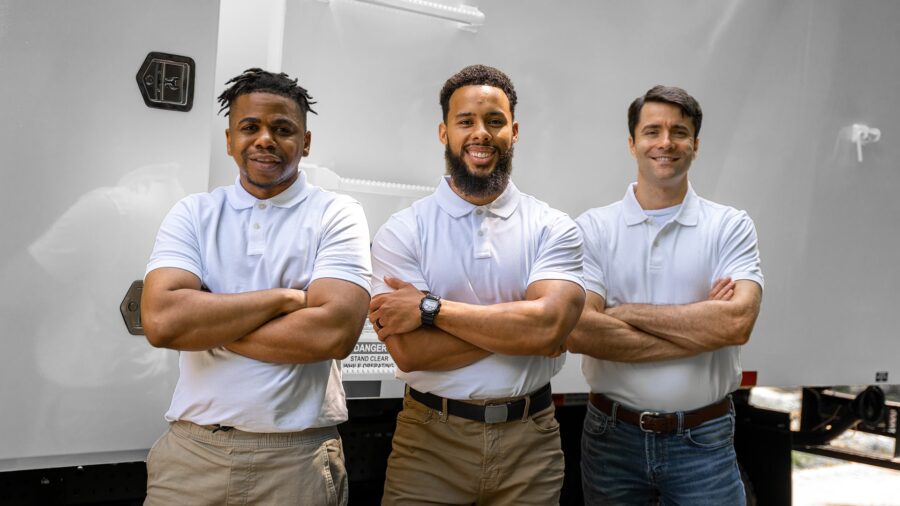 LOCAL PROS
Gent's Junk Removal
is a local business based in Alpharetta. We know our Atlanta community and we work hard to provide quality
construction trash removal
and other
services.
Equipped. Our crew will bring any equipment we might need to safely load up your site debris.
Efficient. We'll get the job done quickly so your team can get on with more important tasks.
Thorough. You can be sure that we'll remove large waste as well as loose debris.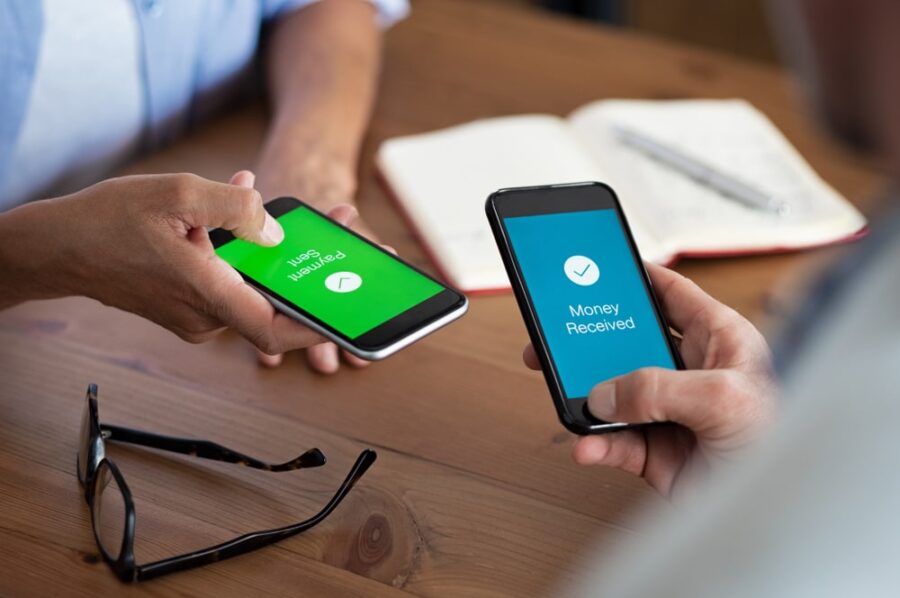 FAIR PRICES
Our
construction debris removal cost
is always clearly quoted before the job begins.
Upfront Pricing. Get a firm quote before you're committed.
No Surprises. We never add extra fees to your bill.
Easy Payment. We accept cash and credit payments.
Get more information on
building debris removal
by calling
678-224-7434.