CLEAN OUTS
When you need to get rid of a property's worth of junk, schedule our clean out services!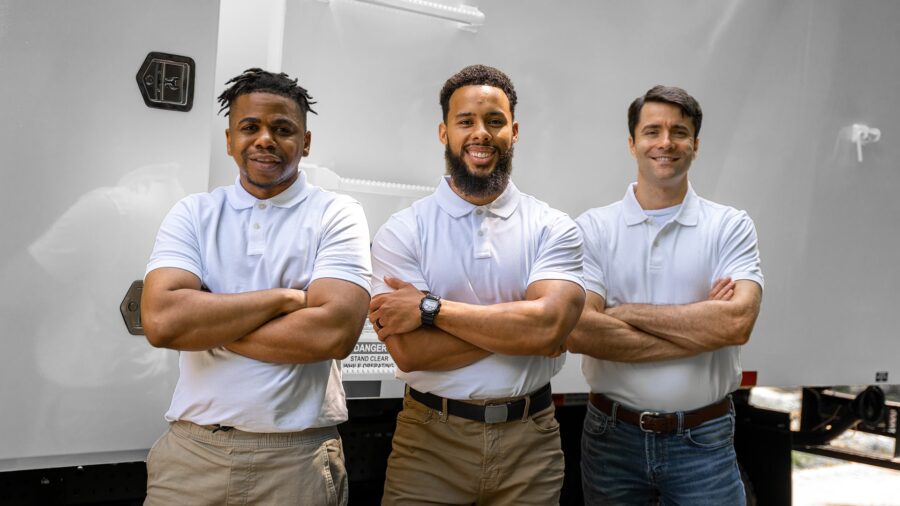 How It Works
Whether you need us to pick up old furniture or gather up a bunch of clothes and toys, we'll clean out that property no matter what it takes.
Our crew of friendly professionals is always happy to serve you. Just show them what you need to get rid of.
We will work quickly to declutter your property ASAP. It won't take us long to move all that junk to our truck.
Once we have finished our work, we'll check our work and make sure not a single piece of junk was left behind.
Finally, we'll head out so we can dispose of all your junk. At this point, you can get back to your day!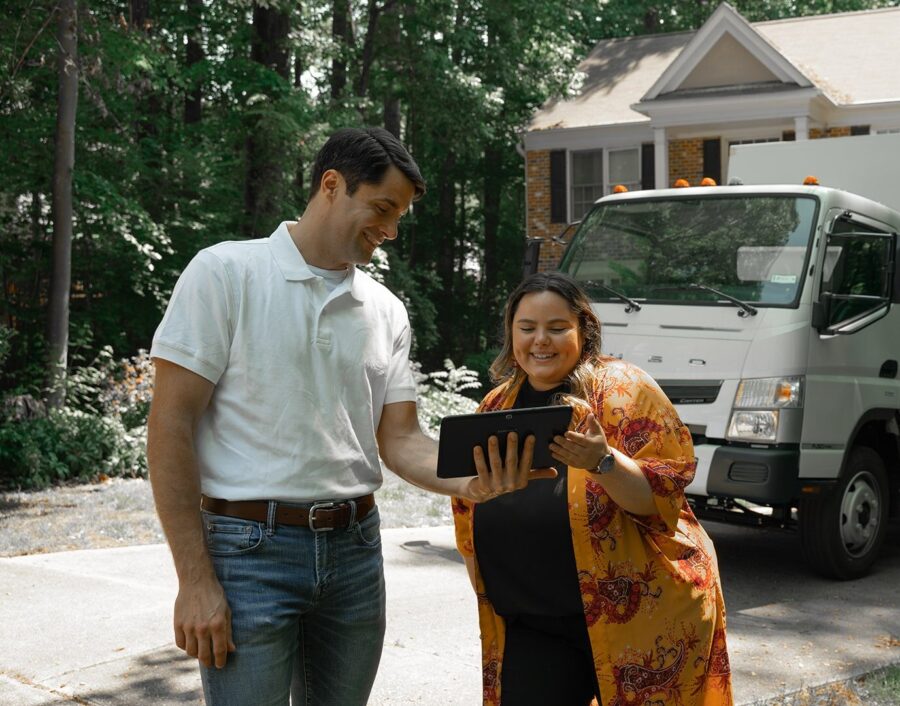 Clean Outs Pricing
Yes, you can clean out a property for a fair and affordable price!
We offer fair rates based on how much of a truckload we need to haul away your junk. This means your price is fair no matter how much clutter you need to get rid of.
For example, if you need furniture removal, then the cost to remove old furniture will be based on the fraction of a truckload it uses up.
Always know what you're paying us from the get-go with our upfront quotes! Additionally, we will never charge you any hidden fees. We are fair and honest.
At the end of your appointment, you can pay us using cash or a credit card. Thank you for supporting us, a local business! We appreciate your patronage.