Appliance Removal
Use our junk appliance removal service to get rid of your unwanted appliances without even lifting a finger!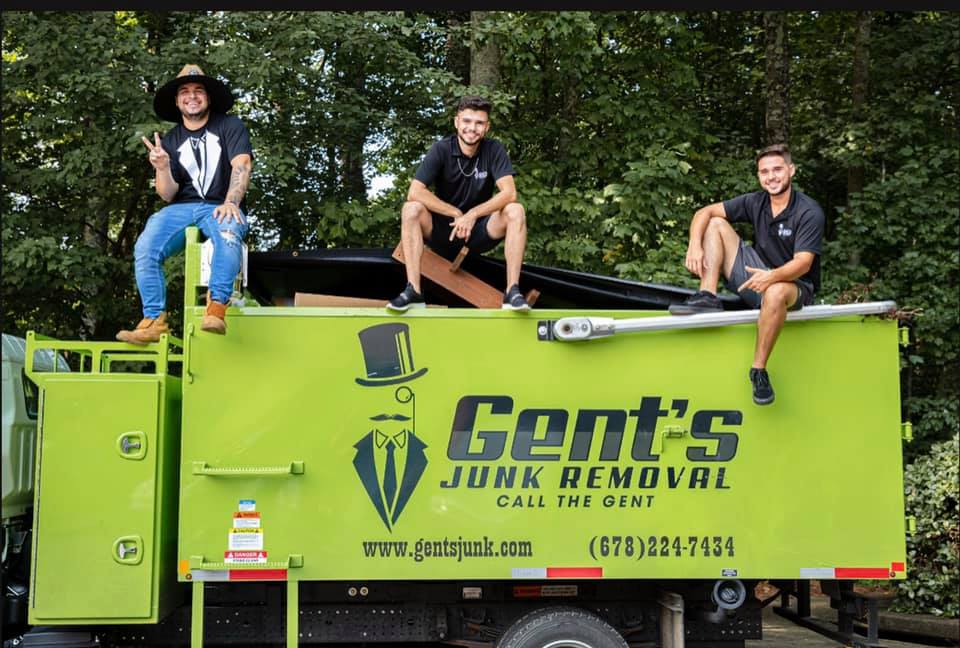 Why Gent's Junk Removal?
Why choose us over the franchises? Here are several reasons you should consider Gent's Junk Removal.
Locally owned. We are a part of your community, too. By choosing us, you support your regional economy.
Reliable. Our team of well-trained professionals can tackle any junk removal job you throw at them.
Full-service. Don't worry about curbside drop-offs. We do all the labor so you never get your hands dirty.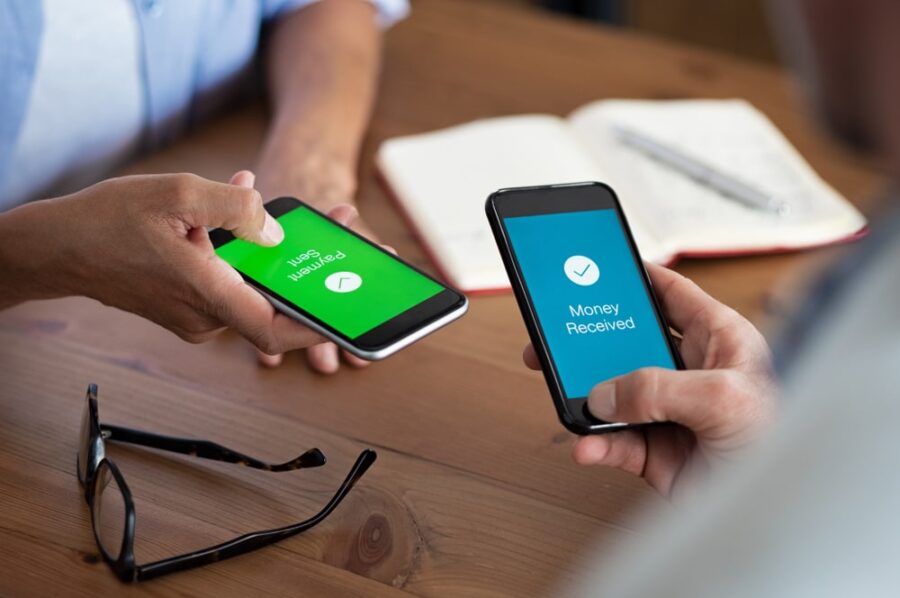 Affordable Prices
Our appliance haul away services are fairly priced so you don't ever have to break the bank.
Show us the appliance and we'll fire back with an upfront, volume-based quote for your approval.
An approved quote is a final quote. This means you don't ever have to worry about hidden fees.
At the end of the appointment, you can pay us using either cash or credit. We appreciate your business!