What We Take
Our Junk Removal Services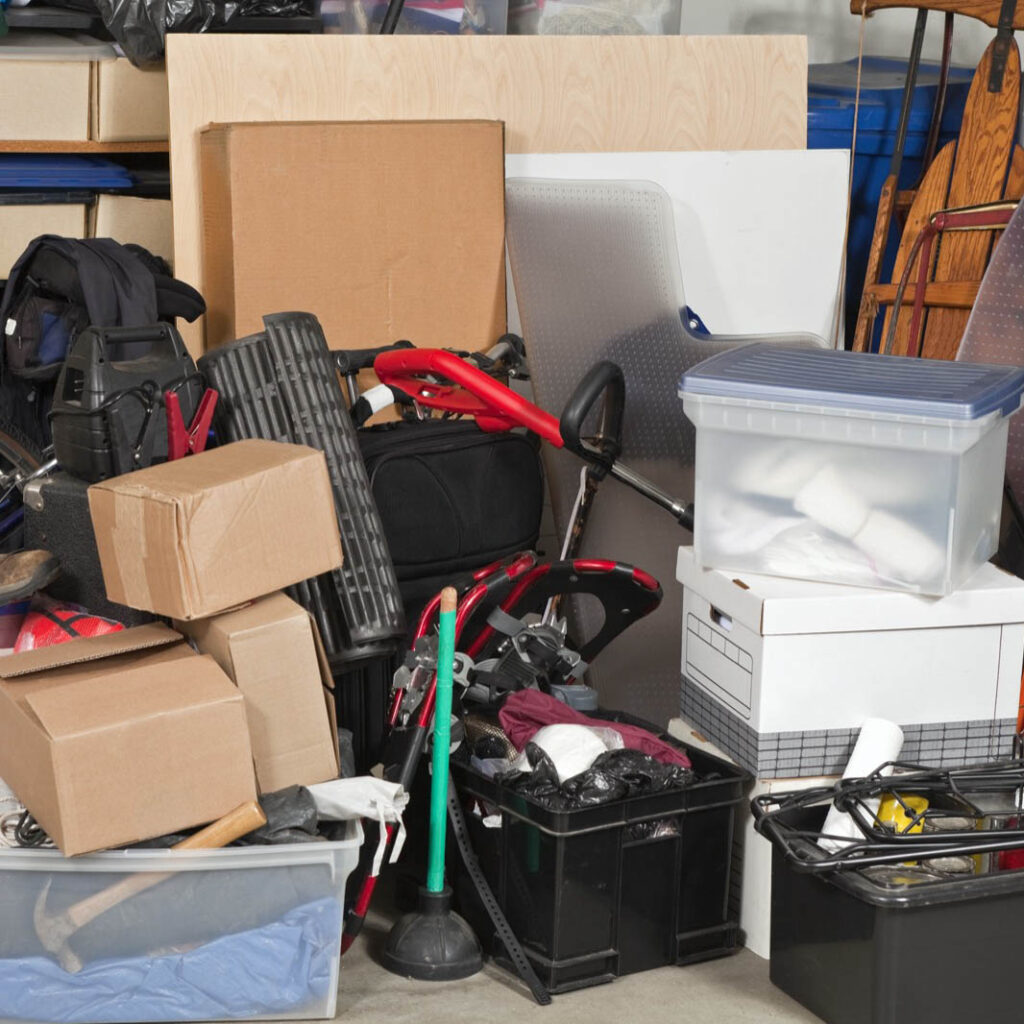 General Junk
Gent's Junk Removal will ease your stress by getting rid of your clutter quickly and easily.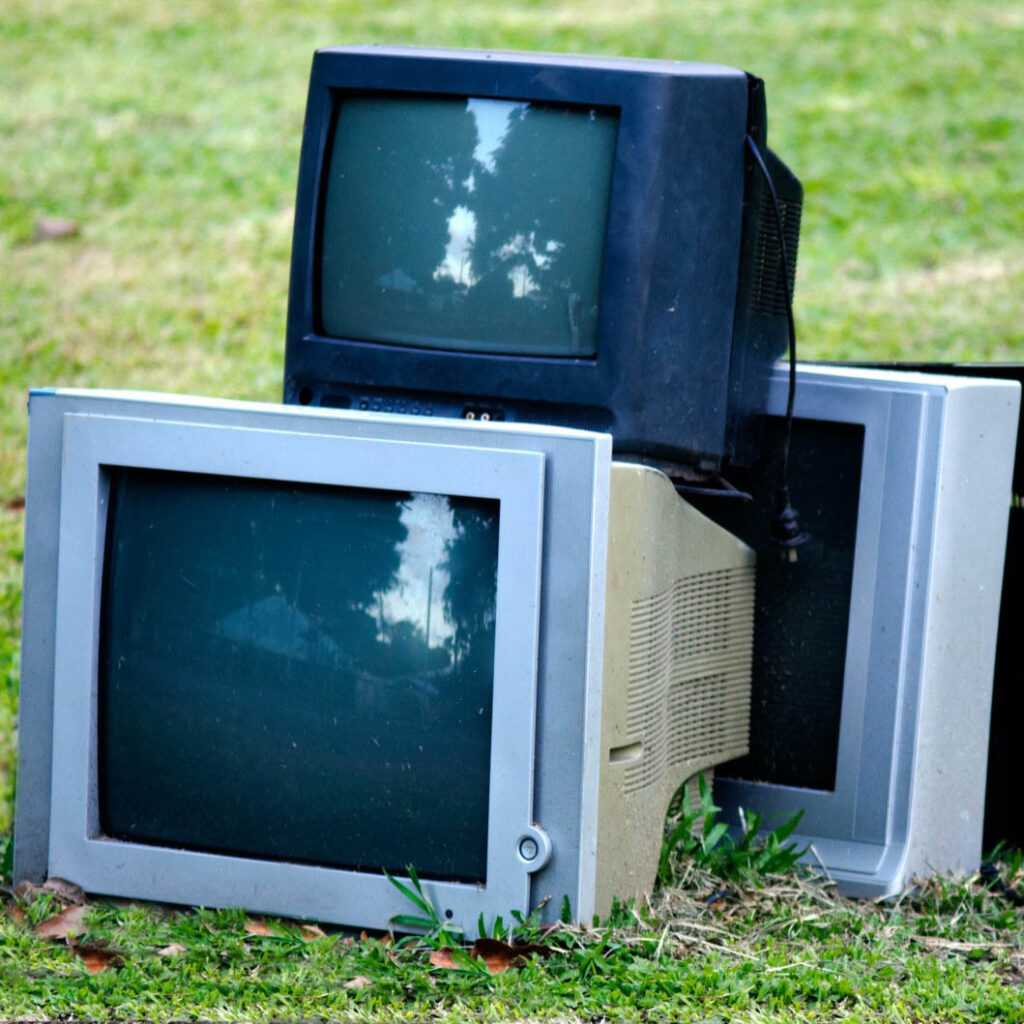 TVs & Electronics
No worries about what can be dumped or trashed. Gent's Junk Removal handles it all.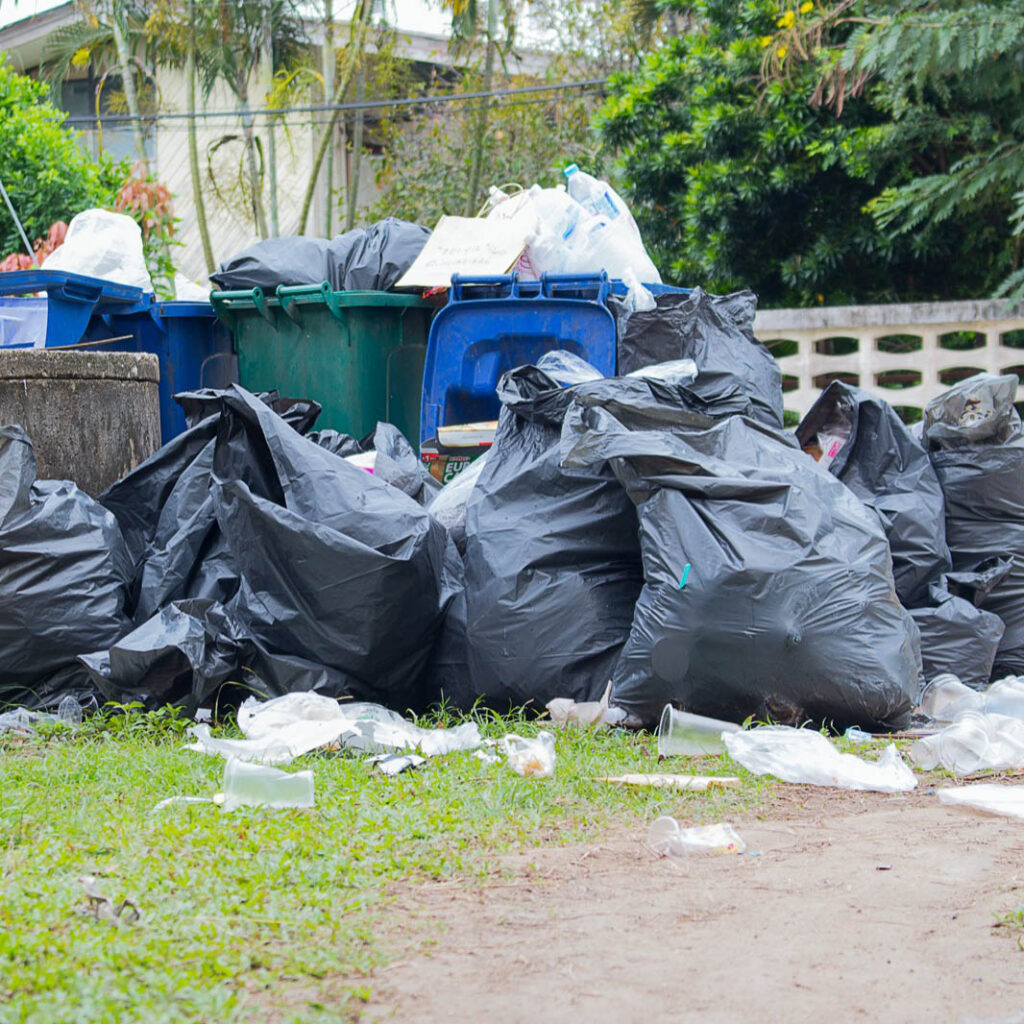 Trash
Yes, Gent's Junk Removal can even remove any trash and debris you might have piling up around the house.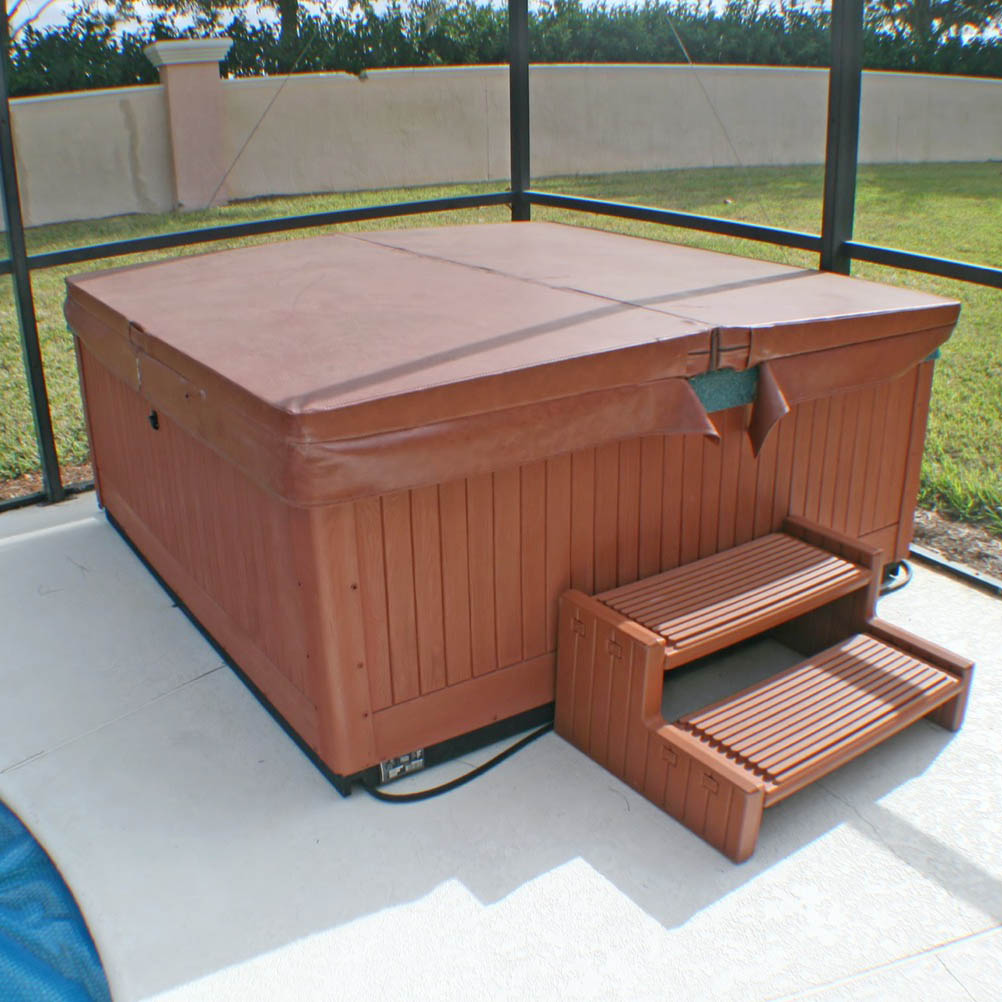 Hot Tubs
Does anyone remove hot tubs? Gent's Junk Removal does! Call us now to get rid of one.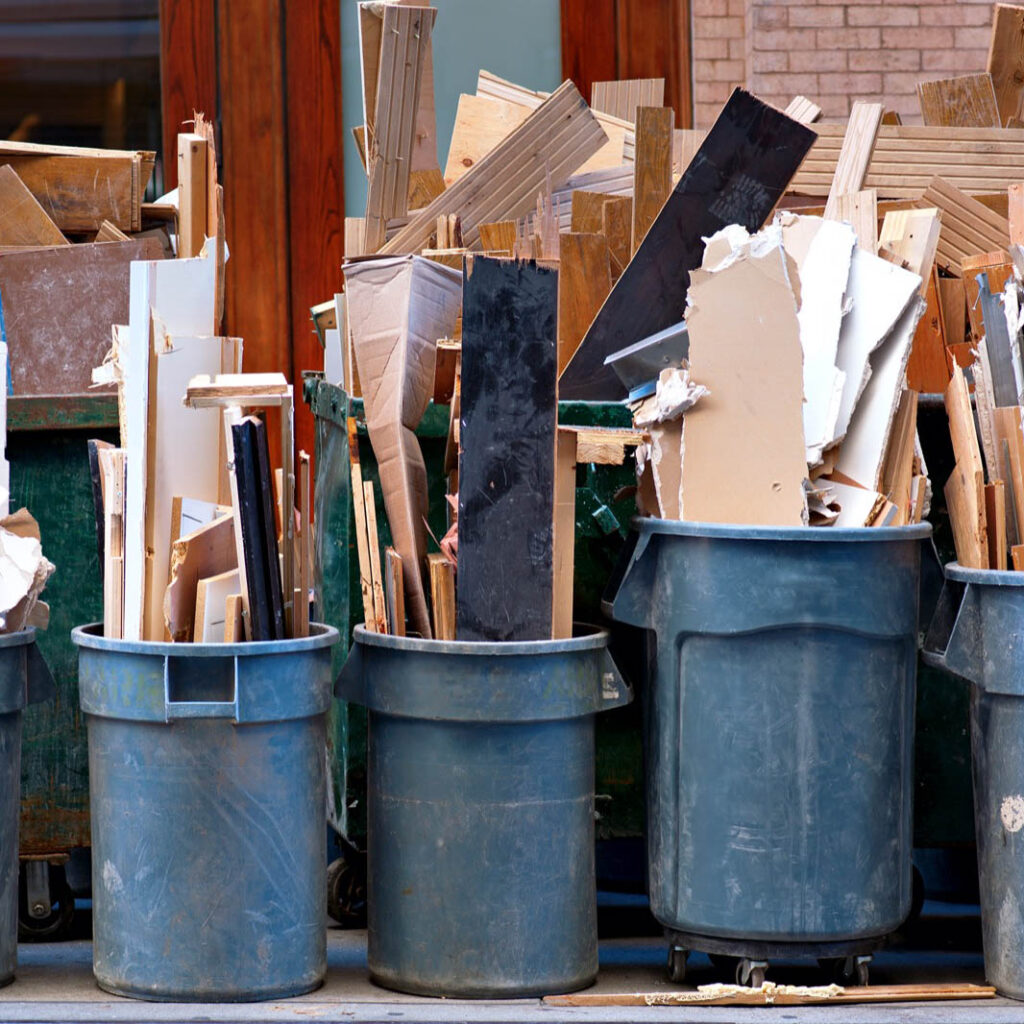 Construction Debris
For contractors and remodelers, Gent's Junk Removal can help speed up your jobsite clean-up. Call us now.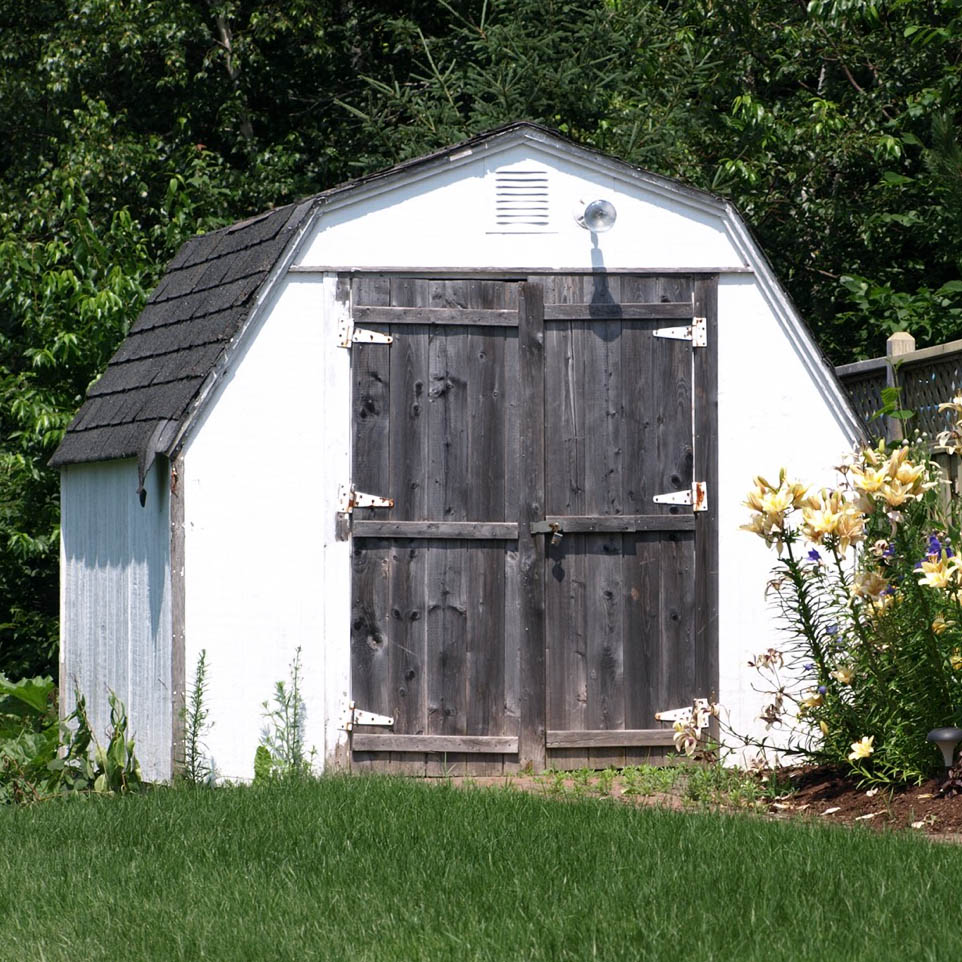 Sheds
Is your backyard shed ready to fall down? Gent's Junk Removal can take it down safely and reclaim your yard for other uses.
Items We Accept
Hoarder Junk
Washers & Dryers
Refrigerators & Ranges
Mattresses & Beds
Estate Cleanouts
Garage Cleanouts
Wood Furniture
Clothing & Toys
Small Appliances
Large Appliances
Bagged Trash
Storage Unit Cleanouts
Electronics & TVs
Couches & Sofas
Wardrobes & Armoires
Yard Waste
Recyclable Materials
Paint
Office Cleanouts
Chairs & Desks
Construction Debris
Grills
Treadmills & Weights
Items We Don't Accept
Hazardous Waste
Bleach & Cleaners
Dangerous Site Cleanouts
Gasoline & Fuels
Pressurized Containers
Car Fluids such as Oil and Antifreeze
Items Too Large to Lift Safely
Herbicides & Pesticides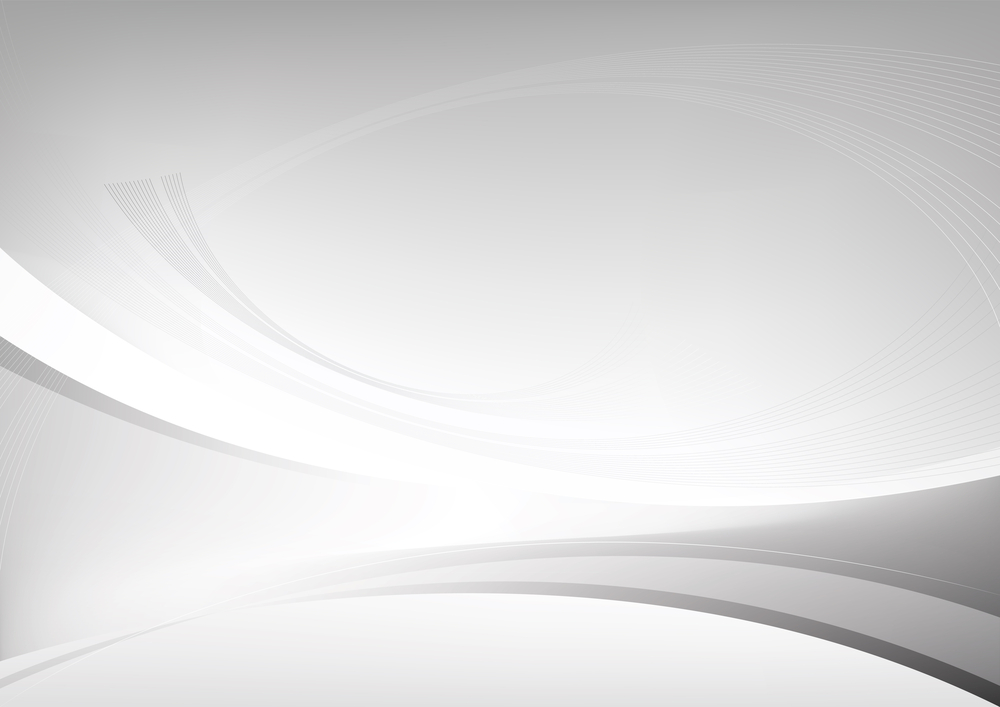 Contact Us
Getting rid of your junk is easy. Just call 678-224-7434 or Book Now to schedule your appointment.