Junk Removal in Woodstock, GA
It's time to get in touch with us, the best junk haulers in Woodstock!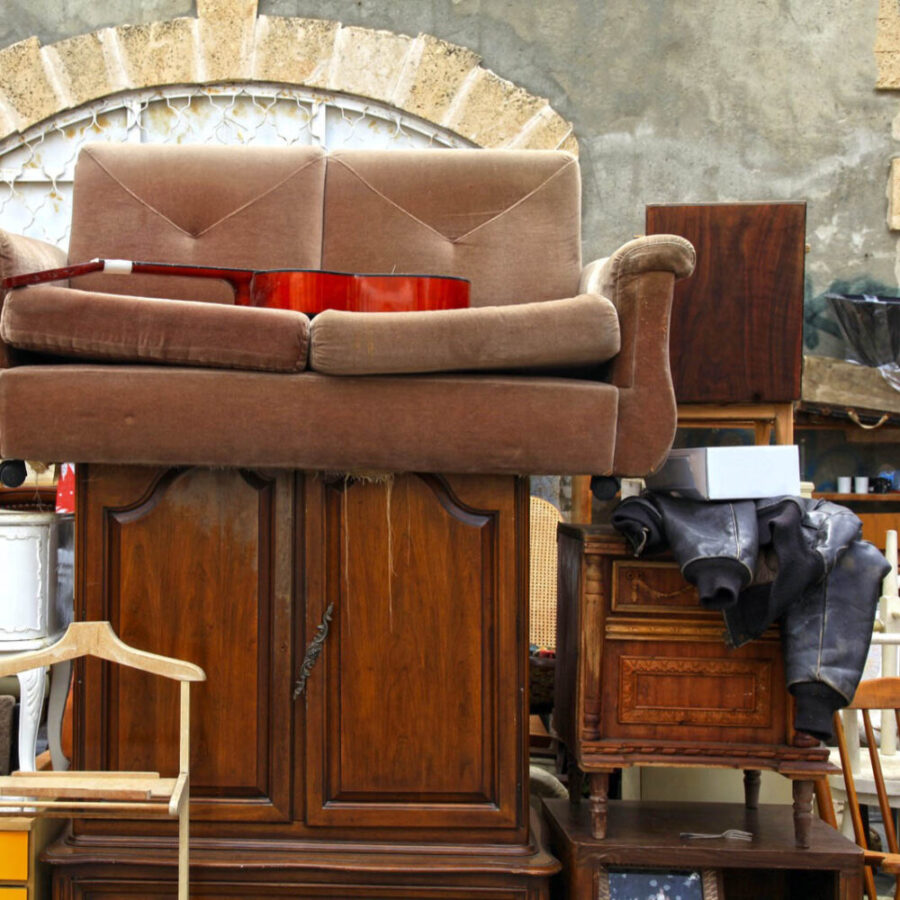 Expert Hauling Services in Woodstock
We are always prepared to do what we do best: come to the aid of our local clients and haul away all of their unwanted junk!
Homes, businesses, and property managers alike trust us for junk removal services. Whoever you are, we'd love to help.
We will be there right on time. In fact, we'll even give you a courtesy call when we're on our way. Keep an eye out for us.
Once we have pulled in, say hello to us, then let us see all the junk that needs to go. We'll be happy to haul it away.
Finally, we will go to a local landfill and put your junk to rest. Just like that, your junk is gone, and you don't have to lift a finger.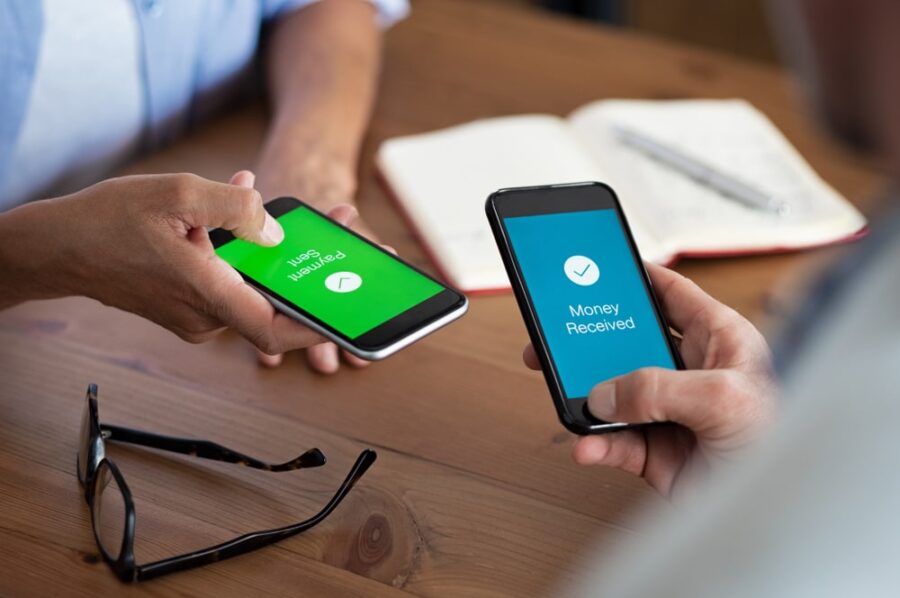 Cost of Junk Removal in Woodstock
How much will you owe us for our services? You'll be pleased to learn just how affordable our prices really are.
No more waiting until the end of your appointment to know what you're paying. We always provide upfront quotes with no hidden charges or fees.
We guarantee fair rates for our services because our prices are volume-based. You pay based on how much we haul.
At the end of your appointment, we will happily accept your payment. We take cash and credit card payments.