Junk Removal in Smyrna
Give us a call, and there will be a professional team of junk haulers in Smyrna ready to serve you in no time!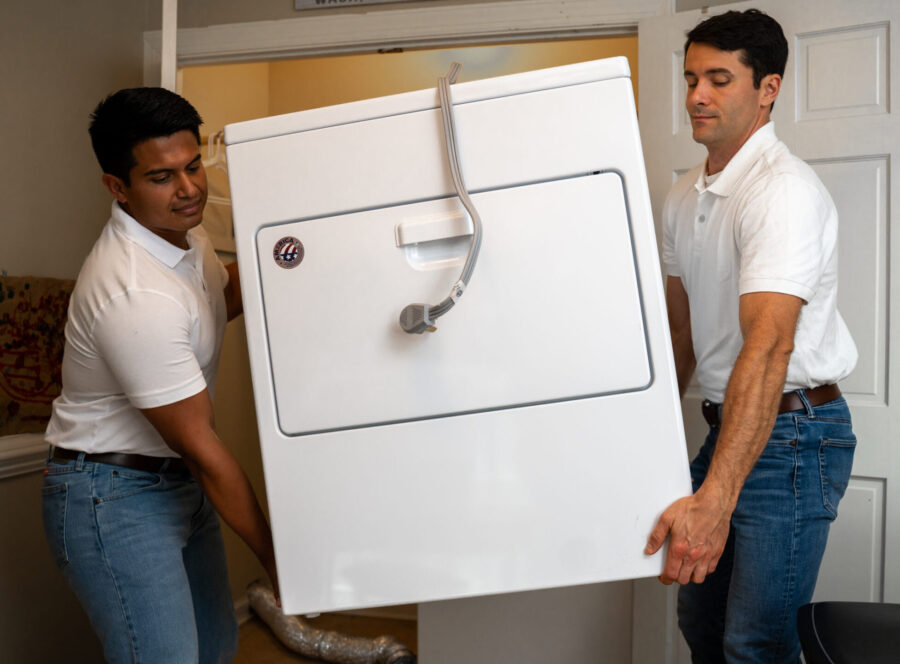 Our Hauling Service in Smyrna
Our experts make it easy to get rid of unwanted junk.
Whether you're getting rid of a few small items or an entire property's worth of clutter, we're ready to help. Just show us what needs to go when we first arrive.
After we have assessed everything that you want to get rid of, accept our upfront service quote to get started. Our haulers will be happy to carry away your junk fast!
After we have loaded all the junk onto our truck, we'll double-check our work and make sure we left nothing behind. Plus, we'll also sweep up behind ourselves.
Finally, we will dispose of the junk. We will recycle whatever we can to reduce waste. We even donate items to local thrift stores such as Goodwill.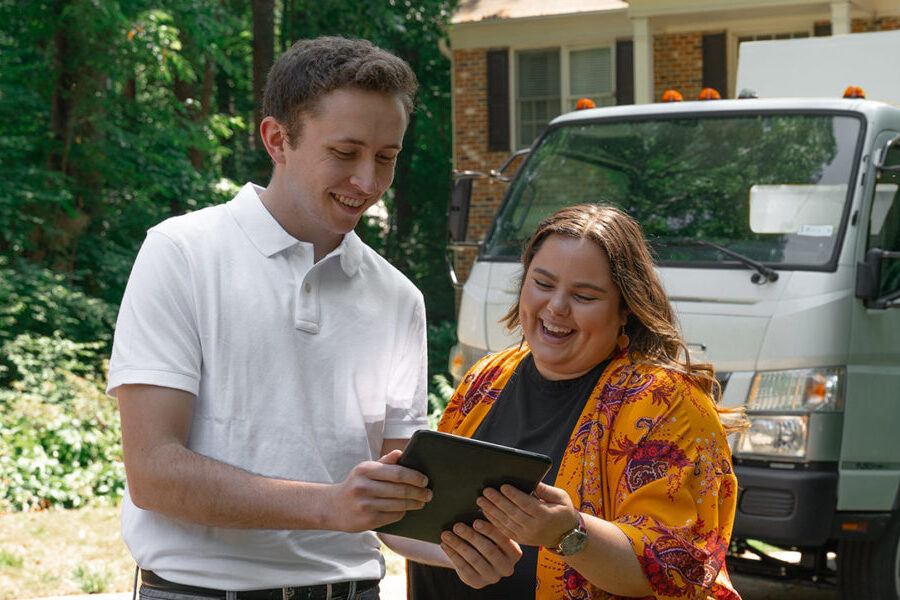 Cost of Junk Removal in Smyrna
Who said junk removal had to be expensive? Choose
Gent's Junk Removal
for a great deal!
Our upfront quotes let you know what you owe us at the beginning of your appointment. We won't begin our work until you approve our asking price.
We determine our prices based on how much junk you need to get rid of. The amount of truck space the junk uses up is the basis for what you pay.
Pay the same amount you agreed to earlier at the end of your appointment—no hidden fees! We accept cash and credit cards.