Junk Removal in Sandy Springs, GA
Gent's Junk Removal is on call and ready to serve you!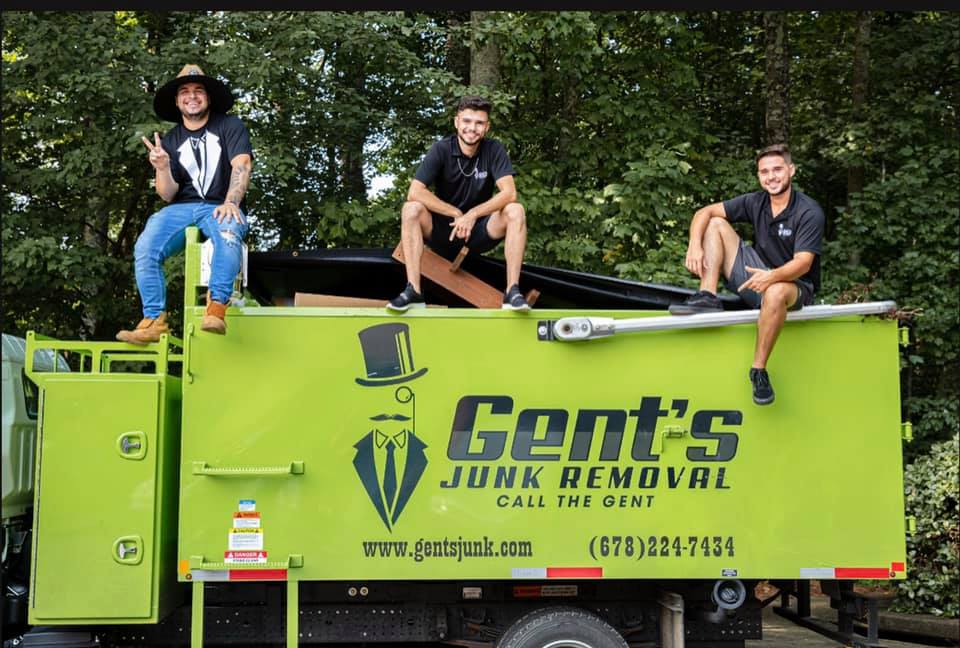 Why Gent's?
Local Business.
We are locally-owned and operated in Alpharetta, GA.
Eco-Friendly Approach.
Our staff takes the time to sort items for donation or recycling.
Attention to Detail.
We'll listen to your needs and cater
our services
just for you.
Gent's Junk Removal will go above and beyond to give you the best junk removal in Sandy Springs, GA!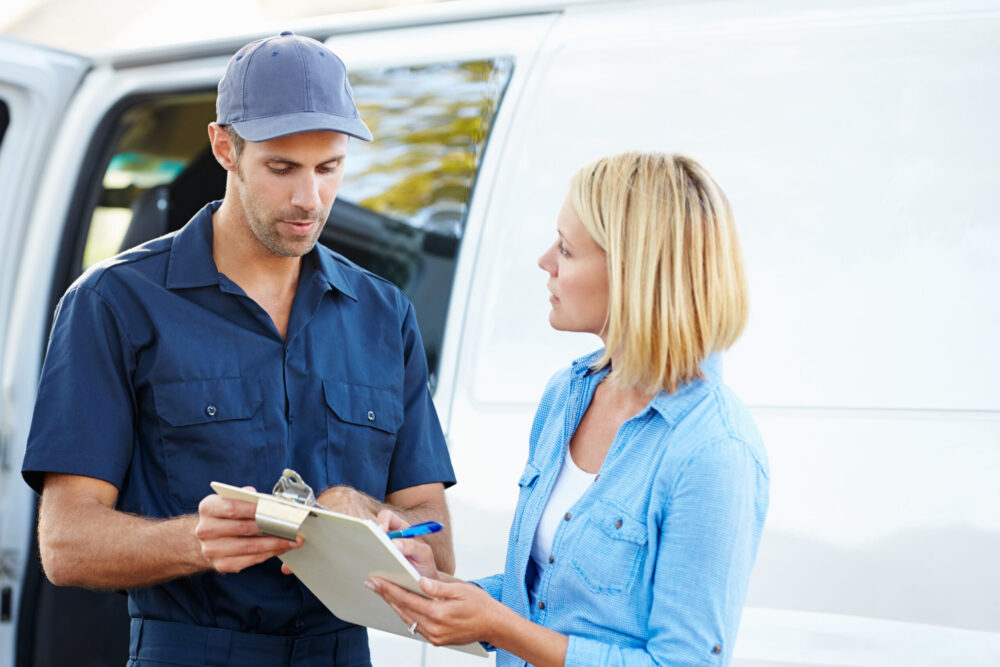 Fair Prices
Upfront. We'll give you a quote for the job before we begin.
Affordable. No franchise fees for us means lower prices for you!
Firm. We never sneak extra charges onto your service bill.
Payment. You can settle the final bill with cash or a card.
You can call
678-224-7434
to speak with a team member about the cost of
Sandy Springs junk hauling.