Junk Removal in Roswell, GA
Our Roswell junk hauling services make getting rid of clutter cheap and fast!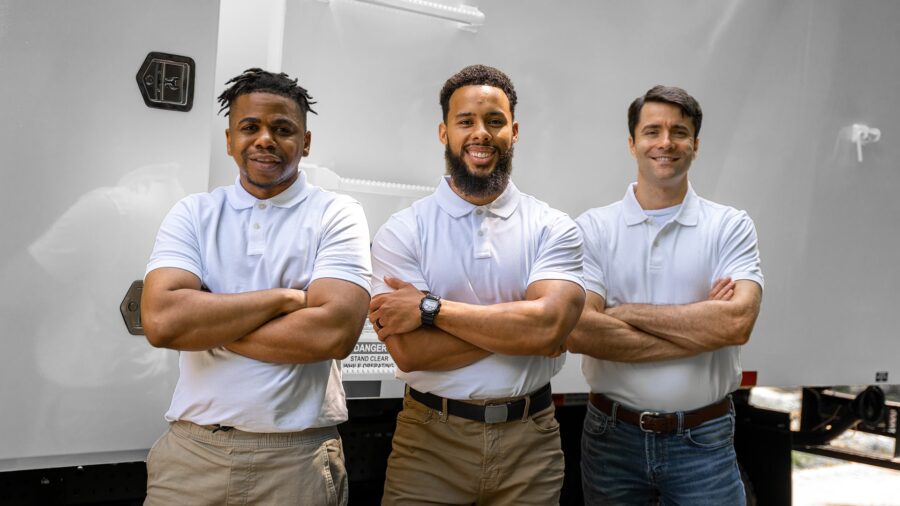 How It Works
Our junk removal takes the responsibility of getting rid of clutter out of your hands. So, kick back and maybe even grab a drink. You're our audience while we get to work!

Disappointed with other companies always showing up late? Then you'll appreciate our crew for always being there on time.
Upon our arrival, you'll notice our professional appearances. We're always in uniform, carrying all the tools for the job.
Let us know about the junk you need us to take away. Then, we'll haul it to our truck. You'll be shocked at how quickly we work!
Finally, we'll get out of your way so we can dispose of your junk. We always recycle and donate collected items when we can.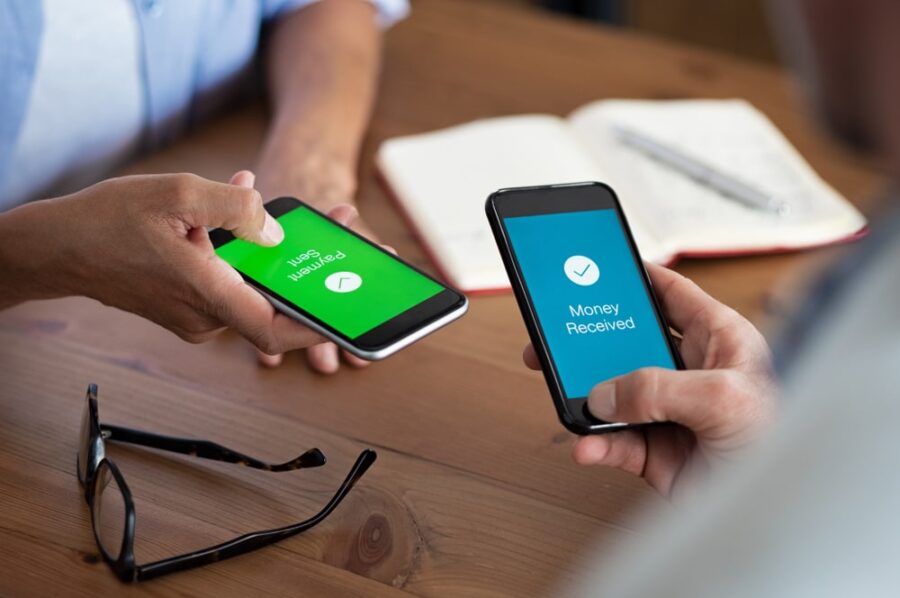 Cost of Roswell Junk Removal
Don't worry over the cost of your appointment! We always offer you affordable prices that'll be sure to calm your nerves.
Our prices are based on how much of a truckload your junk uses up. Prices vary as the junk fills up the truck.
Learn what you're paying at the beginning of your appointment rather than later! We offer firm, upfront quotes.
Additionally, you'll be relieved to know that we will never charge you hidden fees or anything of the sort.
We accept payments in the form of cash and credit cards. Thank you for choosing a small business!