Johns Creek Junk Removal
We are the best choice near you for junk removal in Johns Creek!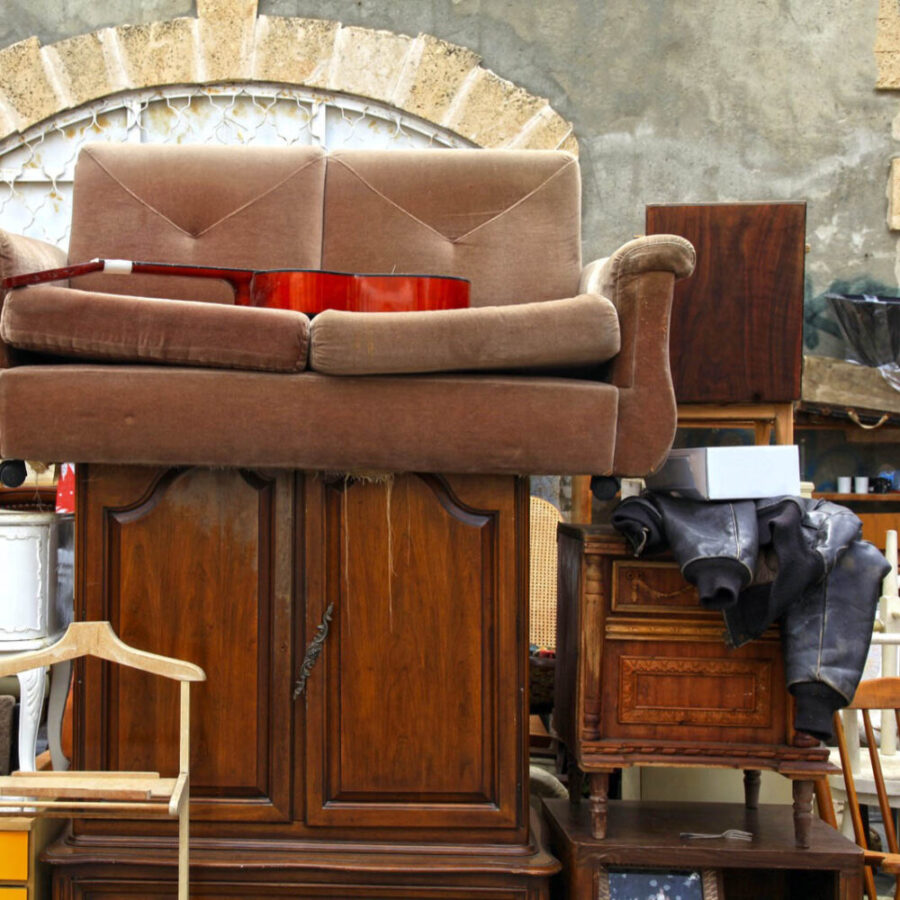 Our Johns Creek Junk Hauling
Junk removal is a cinch when you entrust the job to a skilled junk removal business—for example, Gent's Junk Removal!
Courtesy call. When we're in our truck and driving your way, we'll give you a phone call so you know it's time for your appointment.
Junk hauling. Show us everything that needs to go, and we'll sweep it into our arms and haul it out the door. Afterwards, we'll load into our truck!
Finishing touches. As your appointment draws to a close, we'll make sure we got everything that needed to go and even sweep up your floors.
Disposal. Finally, we'll leave so we can dispose of your junk items. In other words, you're all done, so get back to your life and enjoy the new free space!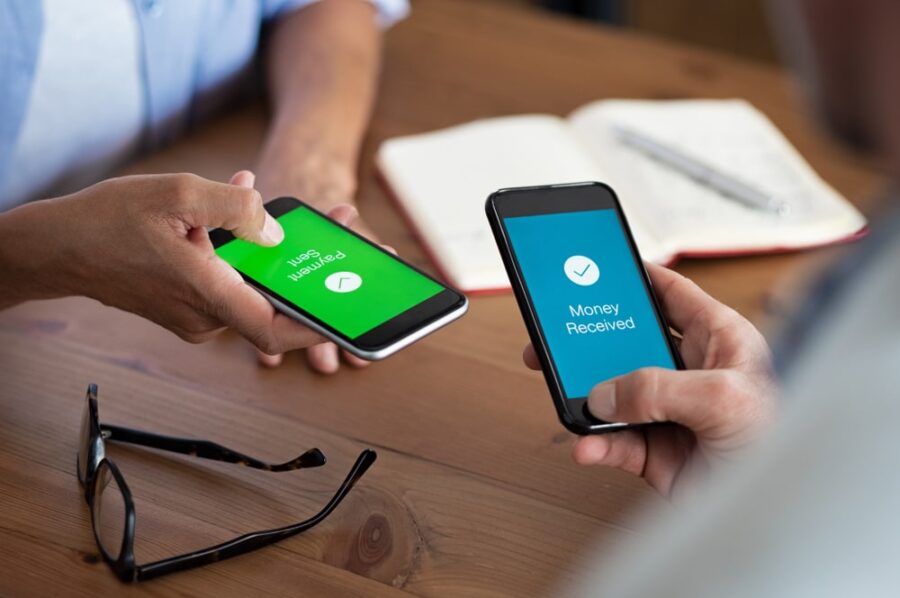 Custom Quotes
No need to work yourself up worrying about prices. We think you'll find our rates to be more than affordable!
We use volume-based pricing, which means you pay a price that correlates to how much junk we load onto our truck.
To get started, let us take a look at all your junk items. Then, we'll prepare an upfront quote for you to approve.
We won't get to work until you approve our quote. That way, you know what you're expecting to pay from the very start.
Don't worry, because we will never charge you hidden fees or anything of the sort during your appointment!