Construction Debris Removal in Atlanta and Surrounding Areas
Our construction waste removal helps keep your jobsite clean and clutter-free!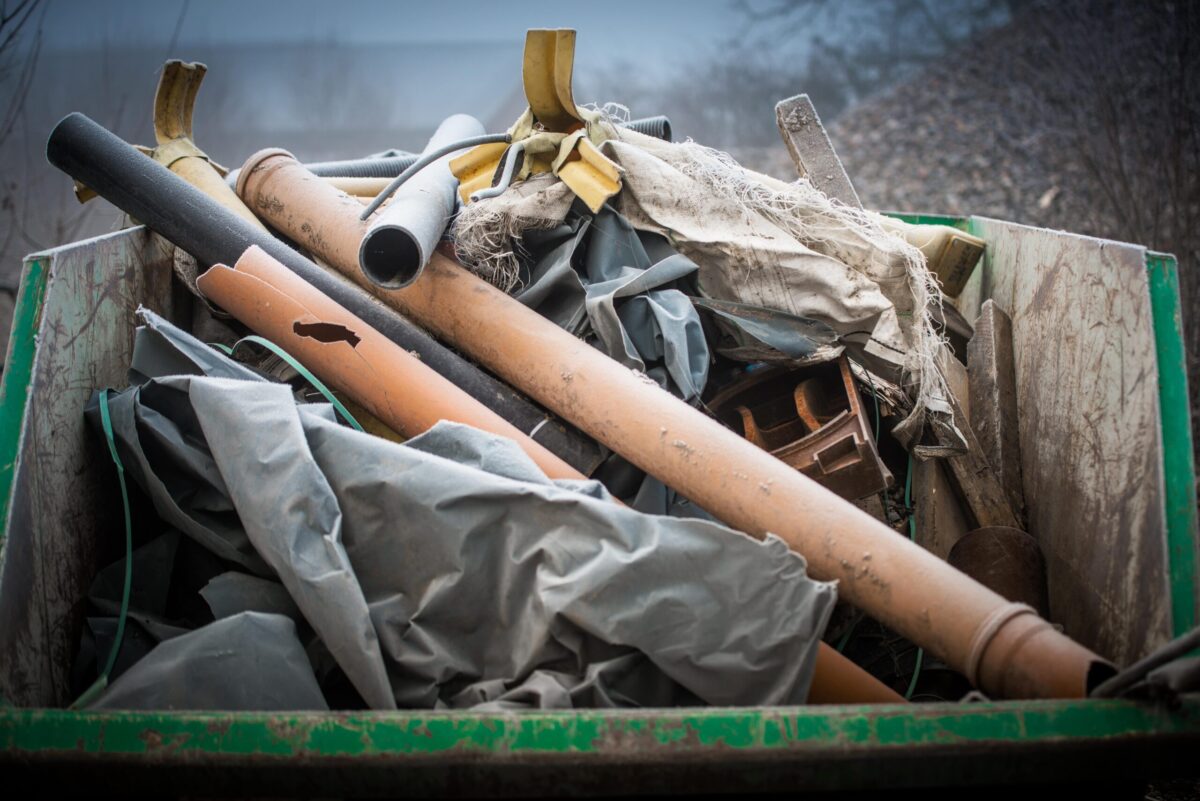 How Construction Trash Removal Works
Making a littered construction site clean again is a piece of cake for the crew at Gent's Junk Removal!

First and foremost, we'll arrive right on time with a big custom-made junk truck that's ready for a big load.
Next, let's take a moment to introduce ourselves before checking out the construction debris that's got to go.
Give us the word, and we'll get to work! You'll be amazed at how quickly we can load up our truck.
By the time we're done, you'll be looking at a clean, manageable jobsite. Lastly, we'll head out for disposal.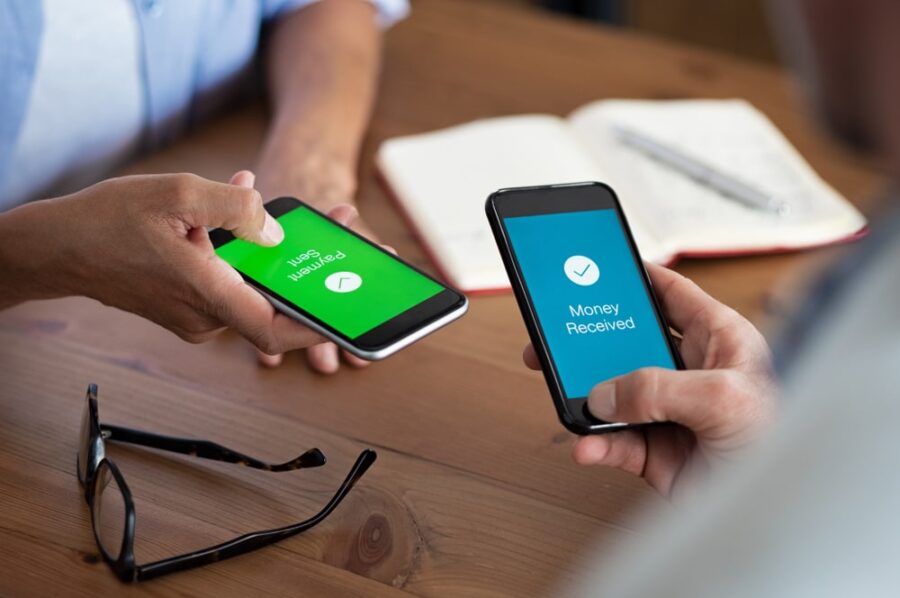 Affordable Prices
If your budget doesn't have the room for a big hit, then don't worry, because we intentionally make our prices affordable and fair for our clients.

How much construction debris do you have? The volume of this waste is the deciding factor for how much you pay.
We'll determine this volume-based price upfront and let you know what you're paying right away. No tricks or hidden fees.
We appreciate you for having either cash or a credit card prepared for us when it comes time to pay your appointment dues.