How It Works
Learn How the Junk Removal Process Works!
Our Junk Removal Process
We get questions about how junk removal works every day, so let us put your worries at ease. Gent's Junk Removal is a locally owned full-service junk removal company based out of Alpharetta, GA. We serve residents of metro Atlanta.
With Gent's Junk Removal, you get transparency and service. Our quotes are firm, our business model is no-nonsense, and we offer unbeatable service like none other. If you have any questions about our service areas, feel free to give us a call!
1
Schedule Service
Give us a call or click any "Book Now" button to schedule your cheap junk removal appointment!
2
We'll Call en route
We'll arrive on time and give you a heads-up call to let you know when we're on the way!
3
We'll get started right away
Simply point out what to take and we'll provide you with a no-obligation estimate for your junk pick up!
4
Sit back & relax
No matter where your stuff is located, we'll get it – even from your attic, basement, or backyard!
5
We'll take care of cleanup
We'll check to make sure we got everything and even tidy up the area once we're finished!
6
Simple payments
Simply settle up with cash, card, or check, and we'll handle the junk hauling and junk disposal, too!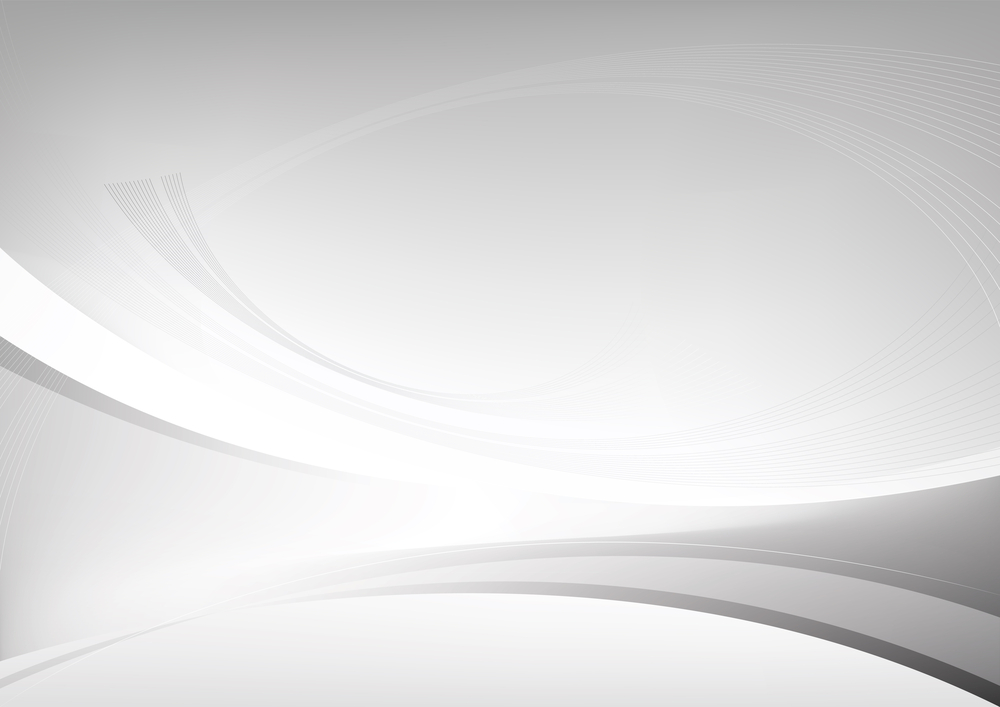 Contact Us
Getting rid of your junk is easy. Just call 678-224-7434 or Book Now to schedule your appointment.